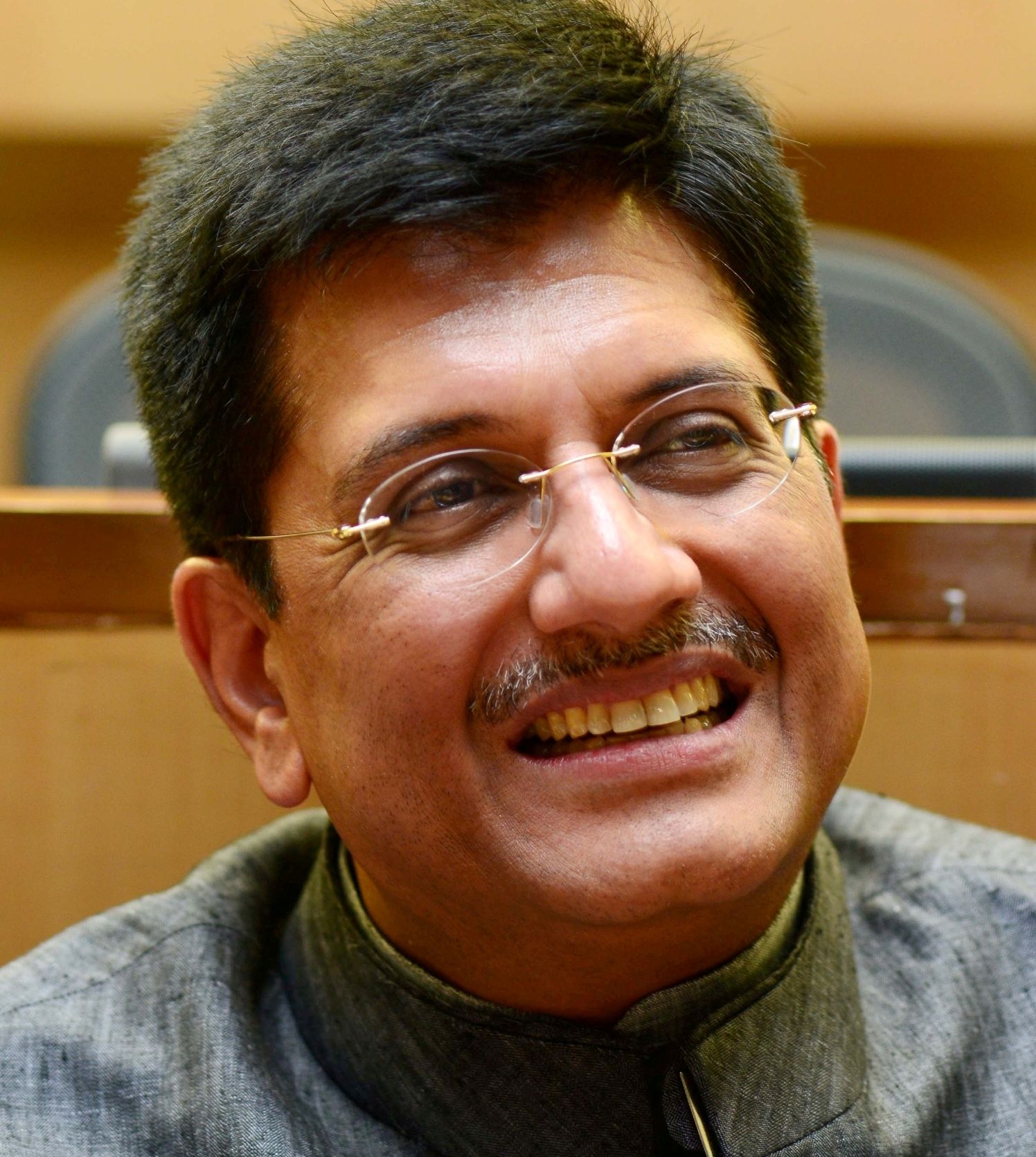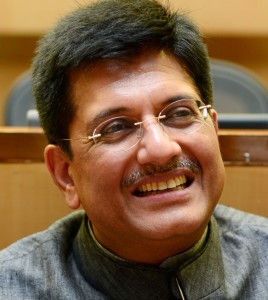 Power and Coal Minister Piyush Goyal said that India is embarking bigger power ties with SAARC Nations.
While speaking in valedictory function of South Asian Economic Conclave organised by the Confederation of Indian Industry (CII), the Minister said that in terms of expanding business, regional cooperation has become mantra of the day.
He further said that SAARC Countries have shared heritage which can become base of knowledge sharing, trade and commerce among them.
He also mentioned that economic integration not leads to inclusive growth of the people living in these countries.
Underlining the enormous potential for extensive energy cooperation between the South Asian economies, Goyal said that the SAARC countries could support each other in collectively meeting power-related challenges and to bridge the deficits caused by resource crunch, seasonality factors, etc.
He made a mention of the strident progress achieved in India's bilateral energy cooperation with Bangladesh, Bhutan and Nepal and the ongoing efforts to build similar engagements with Sri Lanka. He said that India has assured maximum support to Sri Lanka in fast-tracking the establishment of a 500MW power plant in Sri Lanka. He added that India has assured Maldives of all support to promote renewable energy development in the island nation.
The minister assured the South Asian delegates that his ministry will open up opportunities for people of South Asian countries to receive skills training in India in the power industry.