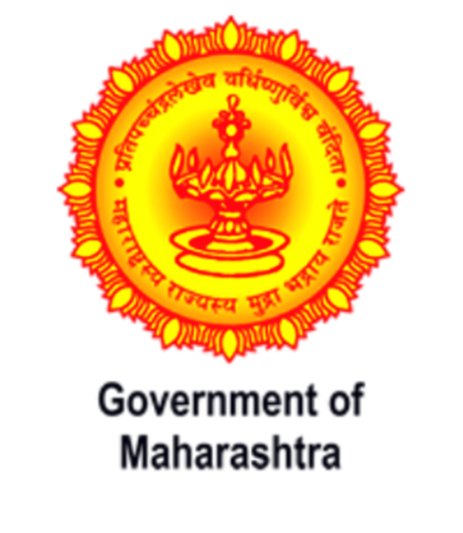 The Maharashtra government is planning to relieve small houses (less than 250 sq ft area) from stamp duty and offer concessions for residences up to 450 sq ft, with an aim to support central government's vision of housing for all by 2022.
This will be for the first time that the government will give up stamp duty or offer concession to home buyers, which earlier was 5 per cent of the property value.
"The move will prove to be beneficial for small and affordable category home buyers in extended suburbs, Mumbai metropolitan region and also tier-II cities of the state," said Zaheer Memon, partner at Zara Habitats, which has projects in Mumbai and Nashik.
However, no concession will be given to residences above 450 sq ft in area. Now it will cost 10% more as the state is planning to increase ready-reckoner rates by as much as 10% from April 1, according to government officials.
Small and compact home buyers are expected to get relief from this waiver whereas charges are expected to be increased for larger apartments in order to fill the revenue collection gap. However, state government's revenue department officials didn't comment anything on the issue. Jon Niese Jersey