Govt eyes parallel rural-urban infrastructure growth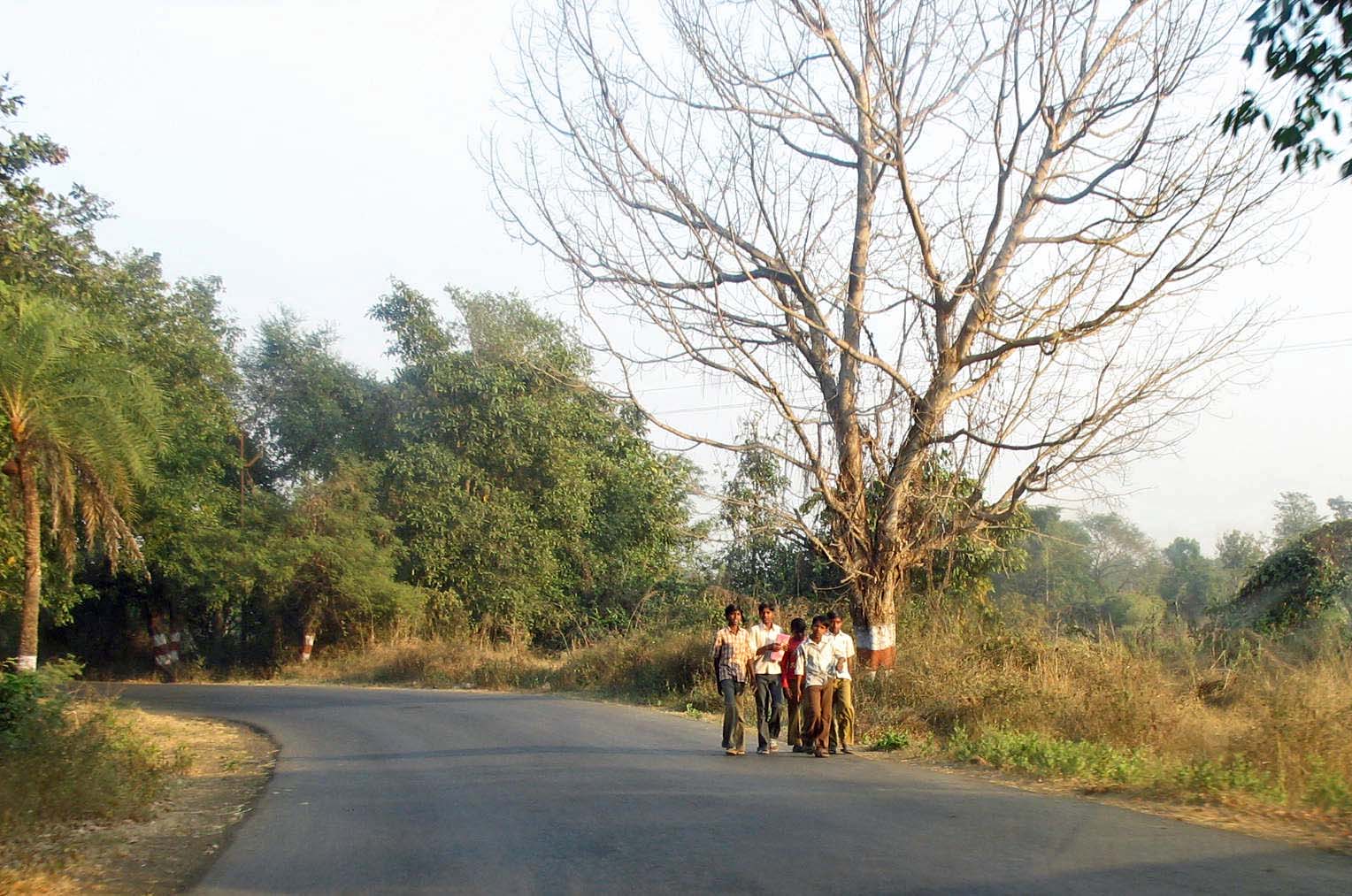 Having targeted strengthening of urban infrastructure, the government is now all set to work on the improvement of rural infrastructure so as to push for balanced growth and investments.
According to sources, to accomplish the goal the government is making "realistic assessment" on the number of projects like roads, housing etc that could be completed in the current fiscal year under the existing allocation.
The government has targeted the connection of 600 districts and six lakh villages through roads, bridges and internet connectivity which would help in growth, development and likewise improve investment in the farming sector, rural infrastructure and housing in villages.
"Concentrating on rural infrastructure will further help in increasing capital formation in agriculture, which is the key to developing the rural economy," they added.
The government has allocated over Rs 14,000 crore for the construction of rural roads and bridges in this fiscal.
Besides, the National Rural Livelihood Mission (NRLM) has been allocated Rs 4,000 crore and the Mahatma Gandhi National Rural Employment Guarantee Scheme has an allocation of Rs 34,000 crore.
Also the central Plan outlay for 2014-15 of Department of Rural Development is Rs 80,043 crore, which includes special programmes for employment, Housing, roads & bridges and social security & welfare.
"The idea is for these rural infrastructure schemes to run parallel to the Pradhan Mantri Jan-Dhan Yojana (PMJDY) and the Digital India Programme to get the best possible results," sources said.