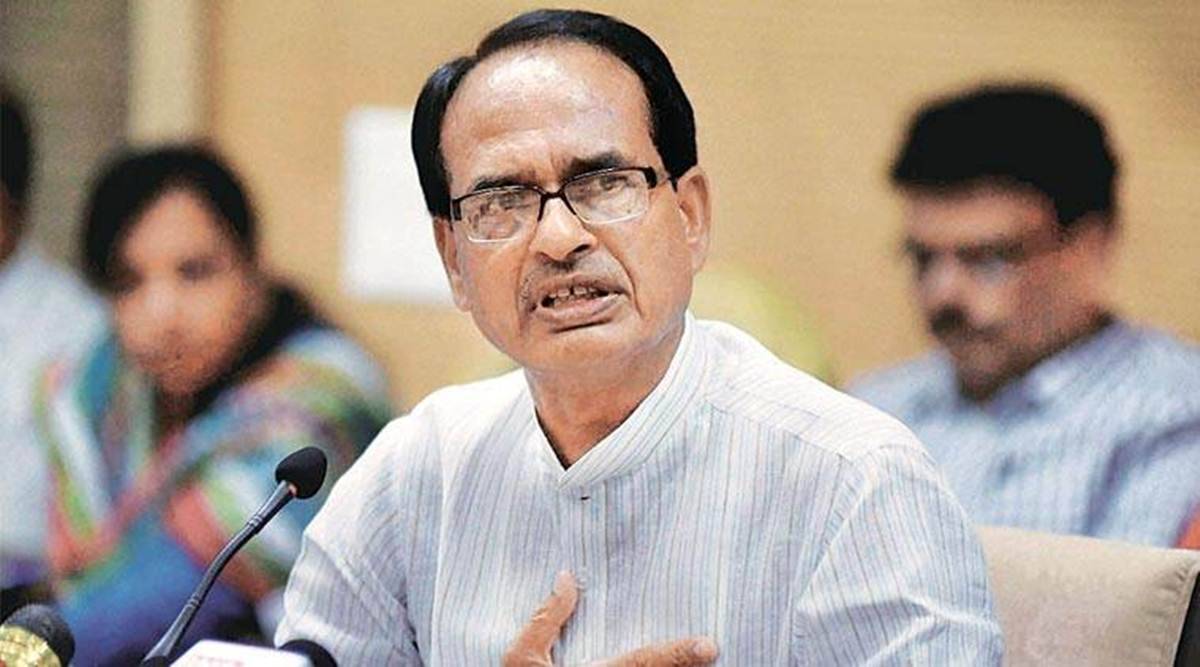 Good news for Madhya Pradesh farmers, as they will be getting basic revenue records and documents like maps, B1 copies, khasra, on their mobile phones from January 25. This has been made possible with the launch of India's unique mobile governance initiative by the Chief Minister of Madhya Pradesh, Shivraj Singh Chouhan. The CM will open the innovative initiative to the people on January 25.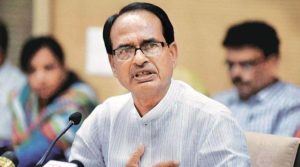 Farmers will be able to access the information with a simple phone call on the CM Helpline-181 by sharing basic info like their Aadhaar and mobile numbers. Following the call, a copy of the desired documents like B1, Khasra, and Maps will be sent on the registered mobile number.
Moreover, under the rising entrepreneurial culture in Madhya Pradesh, the government is covering the social sector, agriculture, agritech, and food industry simultaneously for the first time in the country. The state government is promoting startups and incubation centres actively.
As per a local daily, the CM informed that a new policy for startups is being finalized that will provide aid to at least 20,000 youth to get employment opportunities annually. The CM said that Madhya Pradesh is India's first state to have taken steps towards inculcating AI in governance and Virtual Governance.
Speaking on initiatives taken, the CM informed that out of 110 plots earmarked in IT Parks at Bhopal, Jabalpur and Indore at least 78 have been provided to the investing companies through online auction following all the rules that were processed. Besides this, it will also save a revenue of about Rs 30 crore while creating job opportunities.
Also Read: UP Govt aims to establish IT parks in all divisions in collaboration with STPI
Laying down MP's initiatives in supporting startups, the CM was vocal of the fact that the state has moved towards becoming Startup Hub. There are around 1132 registered Startups in MP as of yet and over 3000 unregistered startups. Indore has been the city that saw most startups sprawling with 442 as of yet. Whereas, Bhopal is not much behind with 346 startups. The state also offers large incubation centres having a capacity of over 1200 seats, and more than 200 startups are incubated.
Being supportive of the startup culture, the state government with the help of the Centre is involved in construction and machine installation works at the incubation centres coming up at Gwalior. Over 200 startups will be accommodated in it. As per the CM, a new startup policy will be unrolled soon. Startups and incubation centres will be further strengthened under the new policy that will focus on agriculture, agri-tech and food industry and social sector.