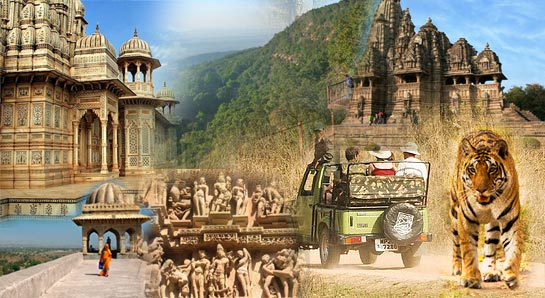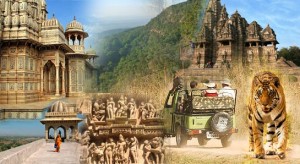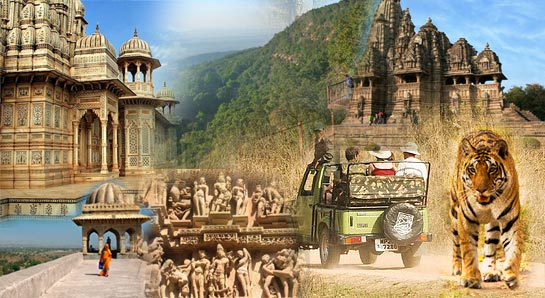 The Madhya Pradesh government has decided to develop 12 towns in the state as
mini smart cities
with better transport services, Wi-Fi connectivity, and better garbage management practices, a media report said quoting a top government official.
These towns will be developed under the chief minister's infrastructure development scheme and Rs 300 crore has been earmarked for developing them. The mini smart cities will have area-based development projects and pan city initiatives like smart cities, the report said.
Maihar, a temple town in Satna district, is the first town chosen for this project. The names of the remaining 11 towns will be announced soon.
Chief minister Shivraj Singh Chouhan had promised to develop Maihar in the run-up to the assembly bypoll earlier this year. Through this initiative, the government plans to foster an environment of competition for development among small towns.
The municipal bodies of all the 12 towns selected will set up special purpose vehicles and raise more funds for development.