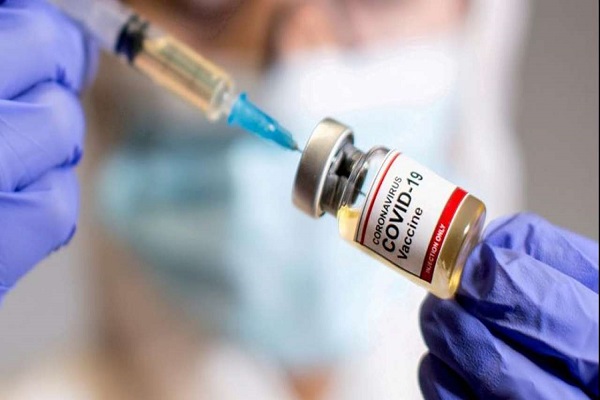 As a move by the Government of NCT of Delhi to provide vaccination for all adults, more than 75 public schools in Delhi will operate as COVID-19 vaccination sites from May 3 exclusively for people from 18 to 44 years of age.
As reported by a national daily, 17 schools have been allocated for the vaccination drive in the West Delhi district, while nine schools in Southeast Delhi, eight in Shahdara district, seven each in North and Southwest districts, six each in Central, Northeast and Northwest districts, four each in New Delhi and South Delhi districts, and three in East Delhi.
Also Read: Maharashtra Govt restricts access to local trains for healthcare & government employees only
As per a government official, the government is planning to increase the number of such locations for the specific age group to 100 by the end of the week. Further, by mid-May, the government plans to have at least one vaccination site in each of the 272 municipal wards in Delhi. At present, the national capital has over 539 sites to vaccinate all residents aged 45 and above.