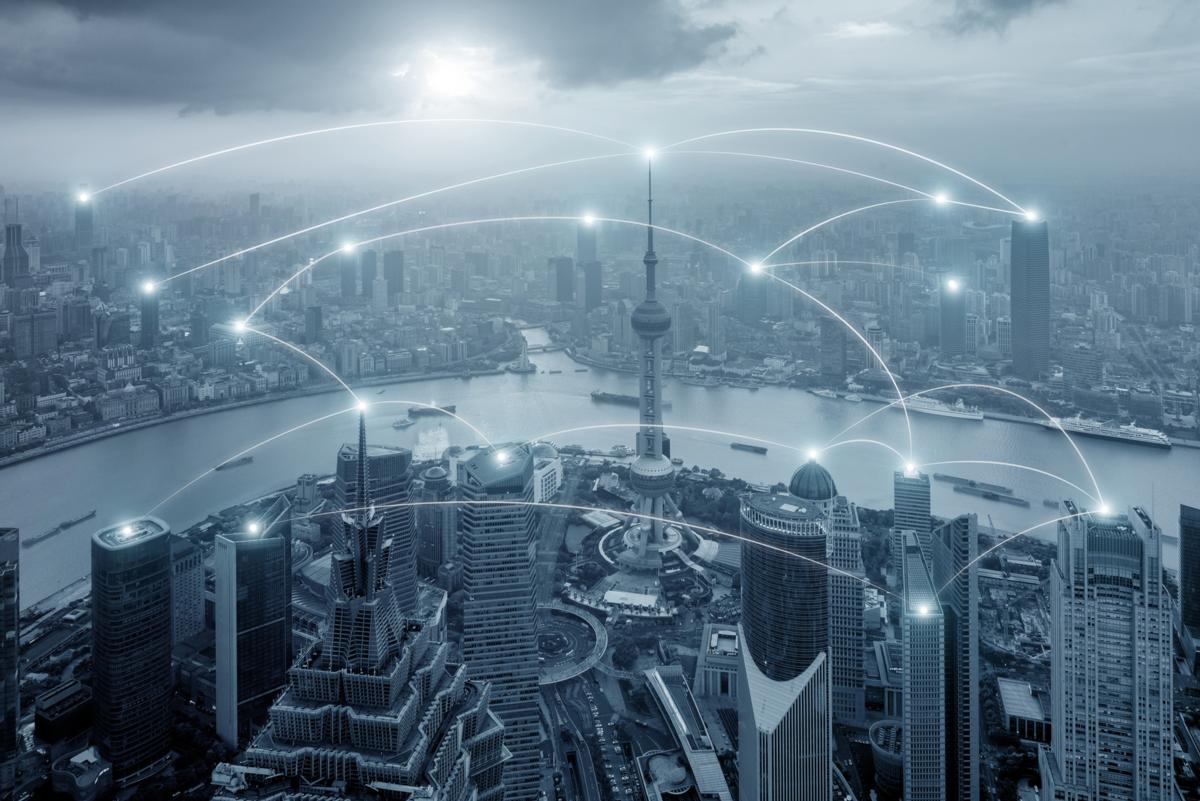 China's biggest city Shanghai has added another feather to its cap by becoming the world's first city to deploy 5G mobile network technology, thus opening up new possibilities for a multitude of applications that are pivotal to smart city management, healthcare, industrial manufacturing and internet-connected cars, among others.
The country's top telecom carrier China Mobile began a trial run of the 5G network in Hongkou district of Shanghai on Saturday, China Daily reported.
Shanghai Vice-Mayor Wu Qing made a video call using an AI-enabled mobile phone on the 5G network during a launch ceremony last week. According to an official representing the telecom and industry regulator of Sanghai, which is fast emerging as a global financial hub, plans are underway to build over 10,000 5G base stations by the end of this year.
Read More: How Indian states fare on policy front
"Shanghai also aims to nurture over 100 innovative companies specialized in exploring 5G-related application scenarios, whose industrial output is expected to reach 100 billion yuan ($14.9 billion) by 2021," the official was quoted as saying.
Owing to ultra fast transmission which is at least 10 times faster than the 4G network, the 5G network is set boost development of technologies like 3D video, immersive media, autonomous vehicles, artificial intelligence, robotics and the internet of things.
There is an intense competition going on between many cities in China to climb the 5G ladder with cities like Chengdu and Wuhan vowing to realise large-scale commercial use of 5G by 2020 and conduct experiments in autonomous driving, drone patrols and satellite-backed precise positioning.
In recent years, China has made tremendous strides in emerging technologies like artificial intelligence with plans afoot to make the country the world's leading AI innovation hub by 2030.