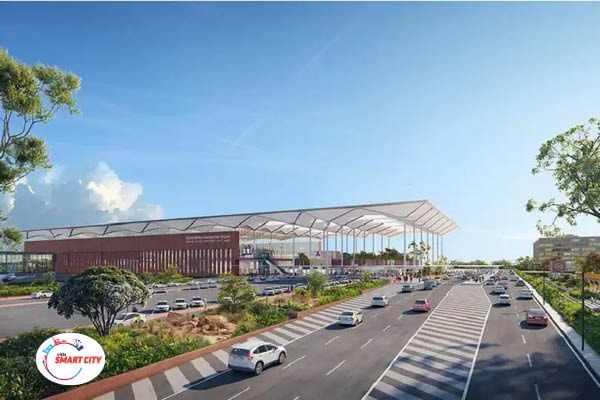 A new greenfield airport will be developed in Nagchala, Mandi district of Himachal Pradesh.
"The Ministry of Civil Aviation and the Government of Himachal Pradesh signed a MoU for development the airport under the Greenfield Airport Policy of the ministry.
"The State Government and the Airport Authority of India have formed a joint venture business to build the greenfield airport in Mandi," said the Ministry of Civil Aviation.
The estimated land requirement for the airport is 515 acres. The project will cost around Rs 900 crore excluding land costs.
Jyotiraditya M. Scindia, Minister of Civil Aviation, said, "We are committed to providing last mile connectivity to the people of Himachal Pradesh."
"We are creating new aviation infrastructure and renovating existing facilities in Himachal Pradesh. We are determined to develop civil aviation as a forerunner of regional economic development," he added.
(With Inputs from PIB)