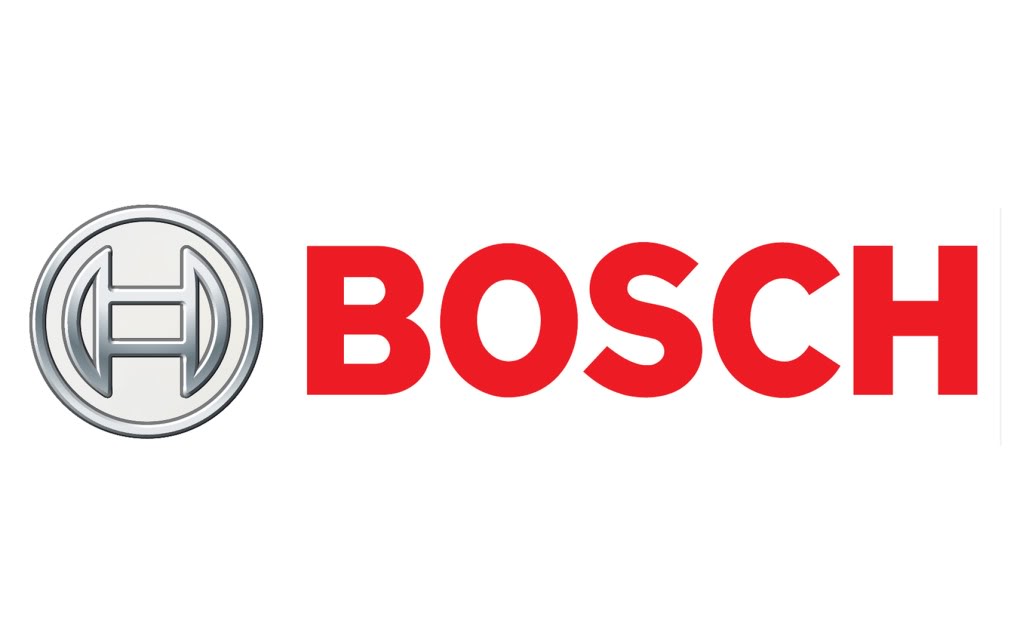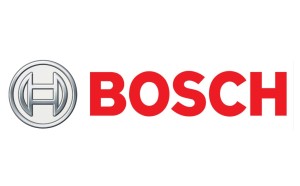 German auto components major Bosch has expressed its desire to be a part of the government's smart cities initiative. The company has said that it initially wants to focus on 10-11 cities including Chennai and Bengaluru.
"We expect the RFPs (request for proposals) to be released in next few months time and when they come, we would definitely participate in the tender process to tap the opportunities expected to be generated by the smart cities initiative launched by the union government," said Dhiraj Wali, Head of Bosch India Smart City.
India plans to have 109 smart cities by 2022. Sixty such cities have already been chosen and the remaining will be finalised by 2018.
"We are focusing on six cities in Karnataka. We are also focusing on Pune, Coimbatore, Bhubaneswar, Chennai, Kochi. Right now, we are focusing on 10 to 11 cities," he added.
The company has already planned solutions for smart cities, focusing on intelligent traffic management, transport system, parking management and citizen safety and security.
Smart cities will enjoy uninterrupted power and water supply, internet connectivity, e-governance along with quality infrastructure.
Bosch has already been building smart cities around the world.
"Bosch is not new in the smart city domain. We have been doing projects worldwide at various places. We have done a pilot in Monaco, Singapore, a city in Austria, Stuttgart in Germany and few other places," Wali said.