Bill on road transportation & safety standards soon: Gadkari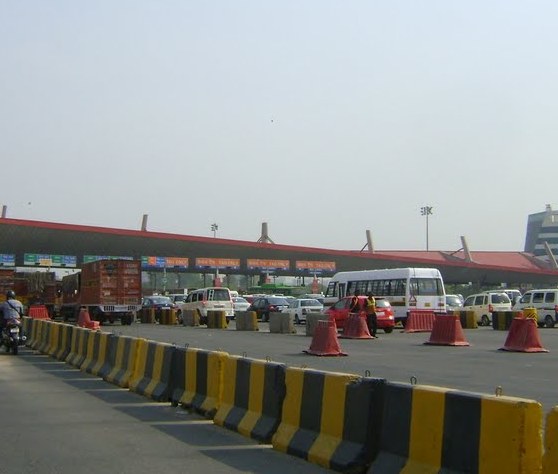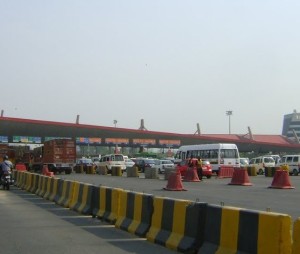 The government will soon bring a bill adopting the best practices in the world in road transportation and safety standards, Nitin Gadkari, Minister of Road Transport & Highways and Shipping said.
The minister said that the government is committed to improve the safety of Indian roads.
To make the functioning of the transport sector corruption free, transparent and smooth, Gadkari emphasised on adoption of new technologies such as GPS-based system, passenger information system, CCTV cameras, automatic fare collection system and electronic ticket vending.
Urging the Indian automobile manufacturers to ensure international standards in vehicle manufacturing, he said, "The goal should be good quality at reasonable cost."
He also underlined use of bio-diesel and other alternate fuels to reduce the level of pollution in the environment.