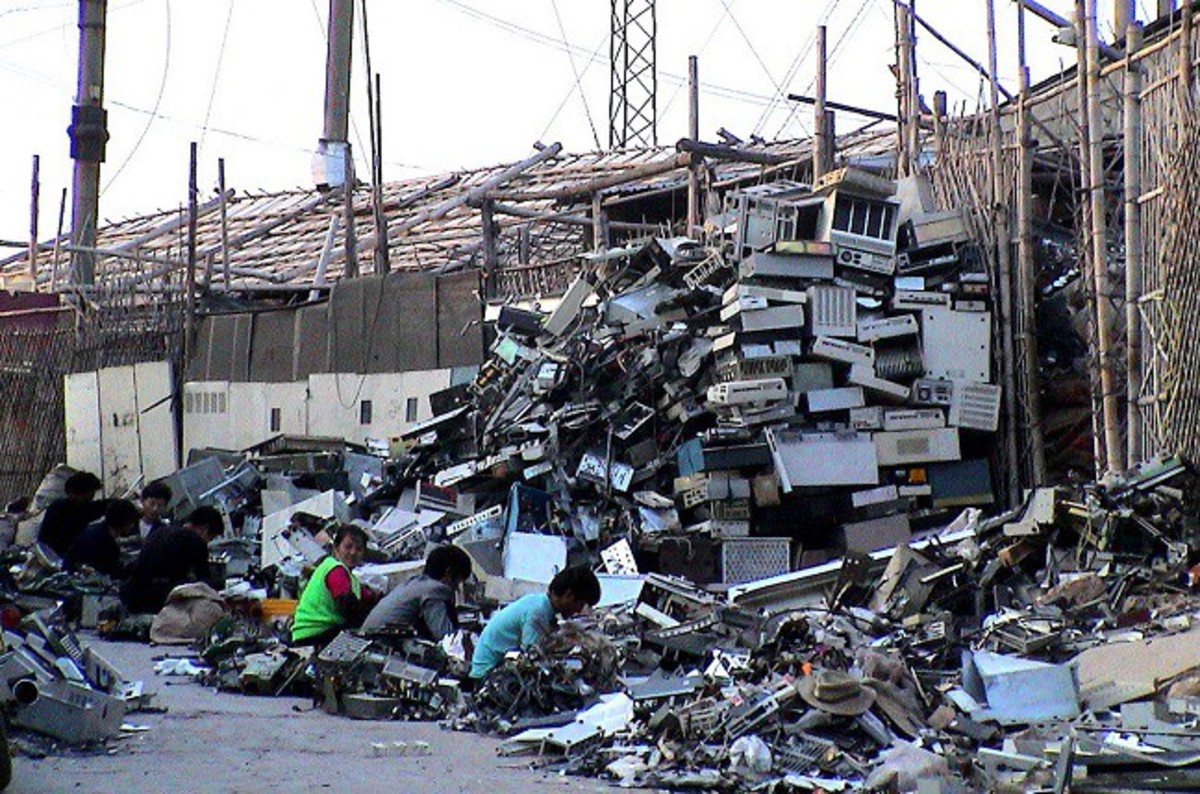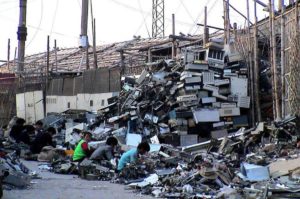 Delhi Pollution Control Committee (DPCC) has decided to issue licence to e-waste dismantling units.
These units helps in disposing of electronic waste such as televisions, mobiles, computers and laptop before they reach recycling factories, in an eco-friendly manner.
"The proposal was making the rounds in the last few DPCC meetings. In the last meeting, held less than a month ago, it was agreed on principle that licence should be issued to set up authorised dismantling units in Delhi as they are not a hazardous industry," said a senior officer of the DPCC in conversation with The Times of India.
Under the e-waste rules, 2011, e-waste cannot be dismantled without proper authorisation
"The DPCC has formed a committee to look into matter. A notification is likely to be published soon. This would encourage entrepreneurs to set up proper dismantling units," said a committee member.