3D tour of Rajasthan monuments to enhance tourism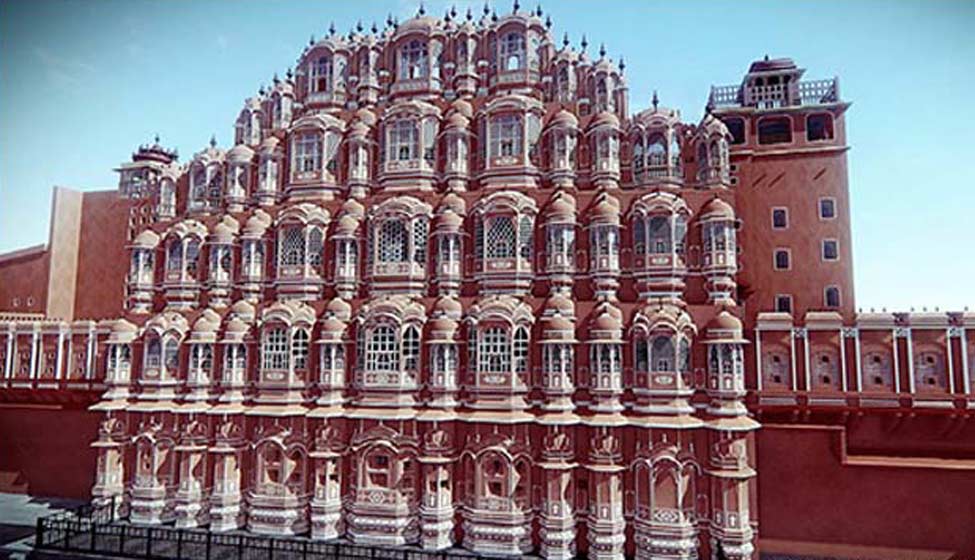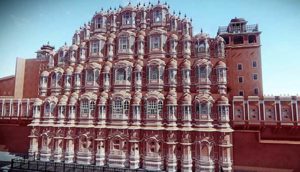 Giving boost to tourism in Rajasthan, the State government has introduced Virtual reality (VR) booths at major tourist spots in Jaipur. Through VR, tourists will be able to see the virtual 3D-walkthroughs of the famous monuments.
"Through the 3D experience combined with motion tracking capabilities, it would become a lot easier to move around 3D models of the monuments and explore the nooks and corners than using a mouse and keyboard.The Oculus Rift, when plugged into a computer's USB port, tracks your head movement to provide 3D imagery on its stereoscopic OLED display. It just feels like you have put on a pair of glasses; the headset is very comfortable," said Joint Director, Department of IT and Communication, YK Jain, in conversation with The Times of India.
Through this new technology, tourists will be able to view 3D version of Albert Hall Museum, City Palace, Hawa Mahal, Jantar Mantar, Sheesh Mahal of Amer Fort and also eight gates of Walled City including Ajmeri Pol Gate, Chandpol Gate, Ghat Gate, New Gate, Samrat Gate, Sanganeri Gate, Suraj Pol Gate and Zorawar Singh Gate of Jaipur.
The state government will also install kiosks at different tourist spots in the city to attract tourists and taking their feedbacks in terms of quality and price of the ticket, to get fully assured before introducing to the public.
This initiative will also help differently-abled people to enjoy the virtual experience.