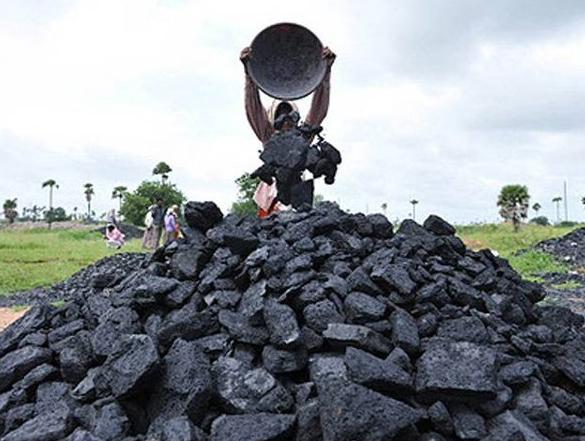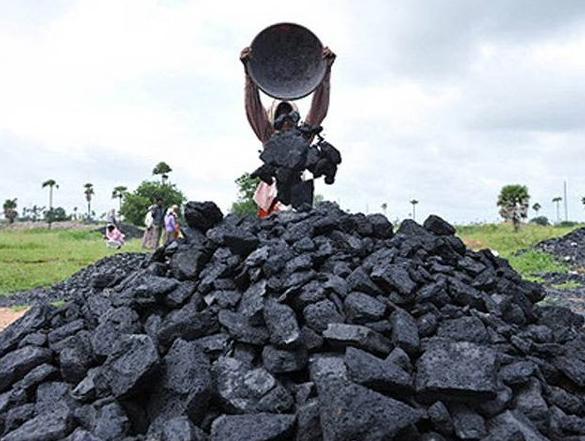 The West Bengal Government, in association with five other states, has created a new coal-mining Special Purpose Vehicle (SPV) — Bengal Birbhum Coalfields Ltd (BBCL) — to extract coal from Birbhum Coalfields.
Five other states – Karnataka, Bihar, Punjab, Tamil Nadu and Uttar Pradesh – along with public sector Satluj Jal Vidyut Nigam Ltd are the other shareholders in the SPV, with the State having the largest share.
At its first board meeting in the city on October 28, Rana Som, former Chairman of state-run miner NMDC, was nominated as the first Chairman of the company.
BBCL plans to mine coal from the blocks, which have estimated reserves of around two billion tonnes. Bengal will have a 28 per cent share of the total production pie, the largest among all.
According to the agreement among the states, Bengal will have the right to nominate the first Chairman, who would be at the helm for at least a year after production begins. The state-nominated Som, who in his earlier role as Chairman had helped NMDC partner Bengal for this Birbhum-based block.
Santanu Basu, the Managing Director of the West Bengal Power Development Corporation Ltd (WBPDC), will represent Bengal on the company's board and will officiate as its Managing Director as well for the time being.
Bengal Chief Minister Mamata Banerjee announced the name of the company on Twitter and also posted on Facebook: "Bengal Birbhum Coalfields Ltd (BBCL), a new baby is born today. The new company will develop India's largest coal mine in Deocha-Pachami, Birbhum, which is estimated to have more than 2 billion tonnes of coal. The mine will supply coal to the power plants in Bengal and other states. Lakhs and lakhs of employment will be created and socio-economic infrastructure of the region will change radically, giving a huge boost to the economy and large benefits to the people."
Incidentally, Prince Dwarkanath Tagore was the first Indian to dabble in coal mining when he took over the operations of Alexander & Co in 1835 for a block in Ranigunj. Later, he founded Bengal Coal Co in 1843, along with a British firm.
The State power ministry sources said it would take another four to five months to complete the procedural and legal aspects of the company's operations. Upon obtaining clearances both from the Centre and the State, a mine development operator would be appointed by floating a tender.
However, industry sources said it would not be easy to lift coal from the block because of its geological attributes. The block is spread across an area of 1230 hectares with coal seams concealed within a thick cover of laterite. "There are good grades of coal within the seams. But overburden removal and management could be a challenge," said a source.
For Bengal, the coal lifted from Deocha Pachami would be used in WBPDCL plants. The coal could also be supplied to NTPC's thermal power plant at Katwa. Sources, however, said NTPC was not among the original allottees of the block and, therefore, has no direct claim on the coal mined. However, actual mining still is a long way from commencement. Denver Broncos Authentic Jersey