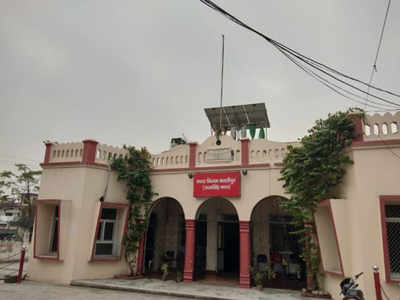 Kashipur Municipal Corporation has become Uttarakhand's first civic body to run completely on solar energy.
The Corporation has set up its 30kw solar plant three years ago and since then, the electricity bill of Rs 2 lakhs per month has reduced to a great extent.
Daily, more than 25 rooms are lit with solar energy. 80 ceiling fans, 6 air-conditioners, 18 batteries, and inverters also utilise this renewable source of energy. Around 16 CCTV cameras, a photostat machine and seven computers are also run on solar energy.
The corporation is saving more than Rs 24 lakhs annually by switching to solar energy.