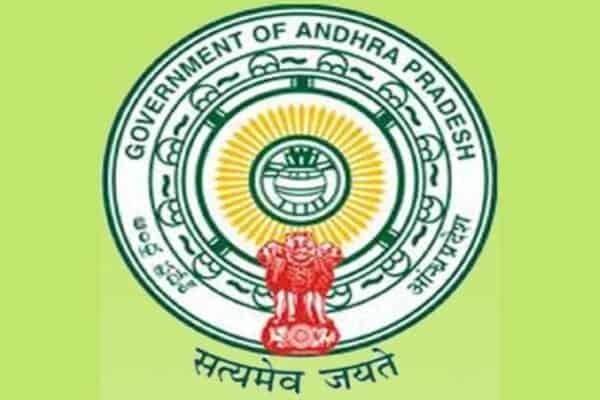 The Union Ministry of Housing and Urban Affairs (MoHUA) awarded 'Water Plus' certification to three cities in Andhra Pradesh of the total nine cities shortlisted across the country. The Water Plus certification is awarded to cities under the Swachh Bharat Mission and Sawchh Survekshan assessment.
With this, Andhra Pradesh becomes the only state in India to have more than one Water Plus city, as per the statement from the Chief Minister's Office (CMO). "The certified municipal corporations are Tirupati Municipal Corporation, Vijayawada Municipal Corporation and Greater Visakhapatnam Municipal Corporation (GVMC)," the statement read.
The statement from the CMO said that according to the MoHUA's prescribed protocols, the Water Plus certification is given to cities that have already achieved Open Defecation Free (ODF) or ODF+/ODF++ statuses.
Also Read: Banaras tops Smart City rankings released by MoHUA
"A Municipal Corporation can be certified as water plus provided the treatment and management of liquid waste from households, commercial establishment drains, sewer, etc. is done at a satisfactory level, considering the Central Pollution Control Board (CPCB) norms, ahead of releasing the treated wastewater to the environment. Also, wastewater/sewage treatment facilities should be adequate and regularly maintained along with cost recovery through reuse and recycling of treated wastewater," added the statement.