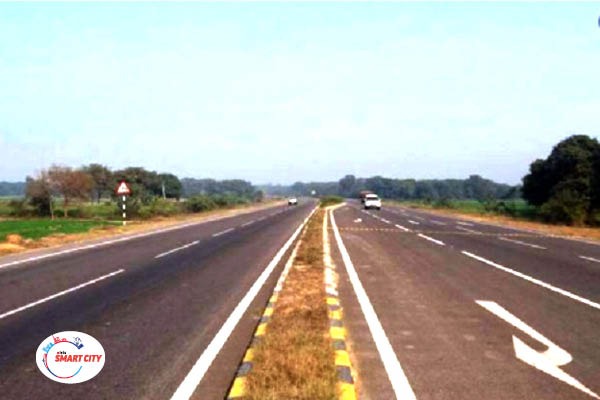 To pave the way for all-round development of villages and remote areas, the Yogi Adityanath-led Uttar Pradesh government has targeted the construction of 19,000 km of roads over the next two years under the Pradhan Mantri Gram Sadak Yojana (PMGSY). Aiming at the economic transformation of the villages and to ensure seamless connectivity in such areas, the roads will be built at a cost of Rs 15,000 crore.
Also Read: UP Government Aims at Constructing 2.41 Lakh Izzatghars in 100 Days Under Swachh Bharat Mission
To complete the above objective, the work of connecting villages with roads is progressing on a war-footing. This will not only ease vehicular congestion in such areas but also will generate employment opportunities and will enable the farmers to transport food grains, vegetables, and milk to the marketplace with ease, thereby increasing their income. The government aims to complete the construction of 8000 km of the road in the next six months.