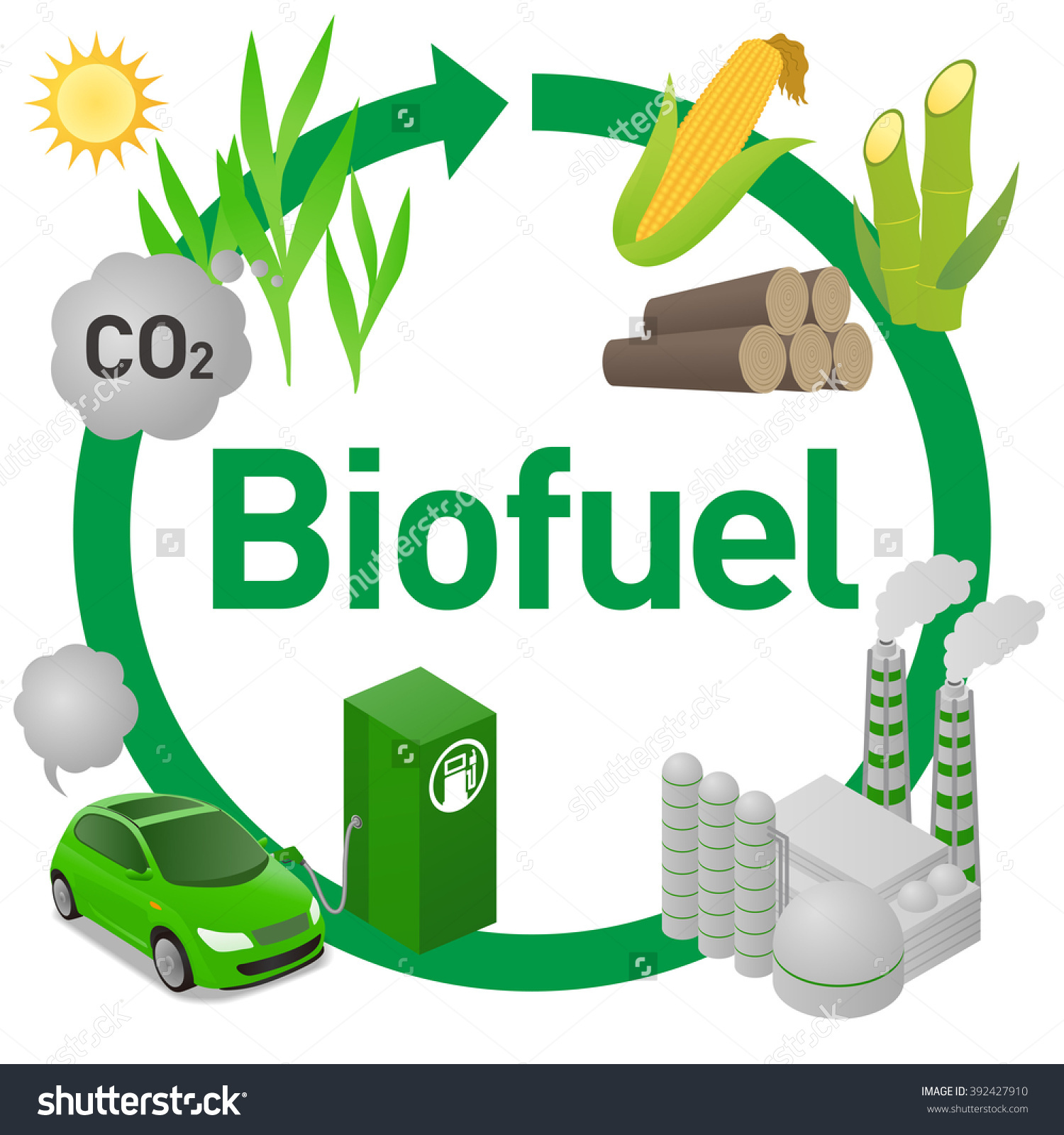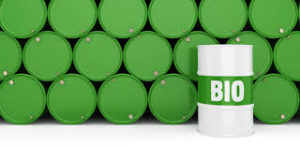 The City Corporation of Tirupur in Tamil Nadu has signed a Memorandum of Understanding (MoU) with the Central Leather Research Institute (CSIR-CLRI), Chennai.
It is aimed to set up a plant to produce bio-compressed natural gas from municipal solid waste. The project called 'Waste into Wheels' will use methane as an alternative for vehicle fuel instead of generating electricity.
With a population of around 10 lakhs, Tirupur Corporation generates 520 ton MSW per day, including 100 ton biodegradable waste.
CLRI is using this technology of using biomethane as vehicle fuel in states like Punjab, West Bengal, and Maharashtra, said P Shanmugam, senior principal scientist, CLRI's Environmental Engineering Department. This fuel is fit for diesel vehicles, costs half the price of diesel and increase the mileage 1.3 times, he added.
Tirupur Corporation is the second civic body in Tamil Nadu to sign an MoU with CLRI after Trichy Corporation.
The establishment of biomethanisation plant will be a public-private partnership model under the Integrated Urban Development Mission.