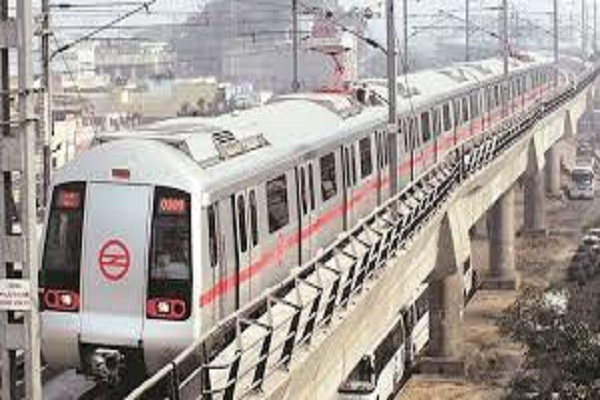 Maxima Digital, a Russia-based technology firm, is investing $100 million for the next two years to provide India's Delhi Metro stations and coaches with free Wi-Fi.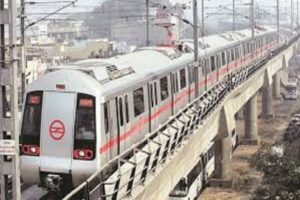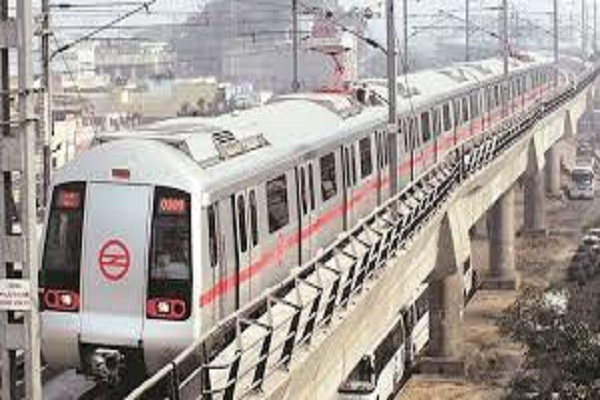 The company along with Delhi Metro Rail Corporation (DMRC) has been working over the past three or four months to make free high speed wifi services available on metro trains for the first time in India.
As of now, the service spans across all stations and trains that run along the route connecting Airport Express Line with New Delhi Railway Station and Terminal 3 of the Indira Gandhi International Airport. "The total investment for the whole DMRC network will not exceed $100 million over the next two years. We have around 12 people and they will be managing the wifi services, too," Farhad Rustamov, Maxima's CEO told media.
Sify and Vodafone Idea are the two leading partners for the wifi services, which will offer a minimum speed of 15 Mbps going up to 70 Mbps, said Rustamov. Maxima is presently working with several mid and large-cap companies in India.
The company, in partnership with Techno Sat Comm India and DMRC, is working to make free high speed wifi services available on metro trains. "Till now we have set up wifi in 51 stations of the blue line, six stations and eight trains on the orange line (100 percent complete) and we hope that in the next five weeks people can enjoy free wifi in yellow line stations too," Rustamov said.
Over the next year, post the completion of DMRC project, the company will be working with other metro stations such as Chennai, Bengaluru, Hyderabad and Mumbai, he added.