Raj Cherubal to head Chennai Smart City Limited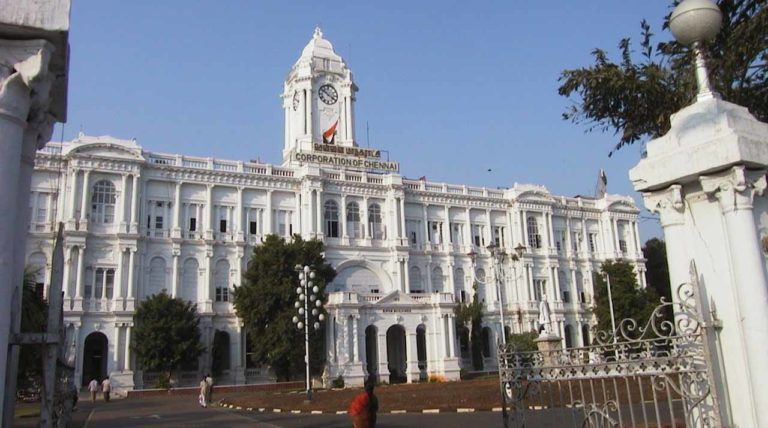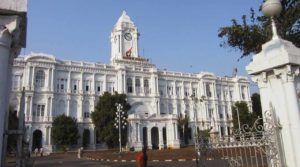 Greater Chennai Municipal Corporation has finally been able to find Chief Executive Officer (CEO) for its Special Purpose Vehicle Chennai Smart City Limited (CSCL). Besides appointing Raj Cherubal as CEO, the corporation has also appointed Harish Kumar as company secretary of CSCL.
Chennai Smart City Project is to be implemented at a cost of Rs 1,366.24 crore. The capital which was allocated to the SPV was about 200 crore. Besides, rupees 386 crore and 400 crore was promised in the budget for pending works under the Integrated Urban Development Mission (IUDM) and Chennai Mega City Development Mission (CMDM) respectively.
The Greater Chennai Corporation had invited applications for key posts Including CEO and CFO about five months back.