Pune Smart City to conduct hackathon on urban issues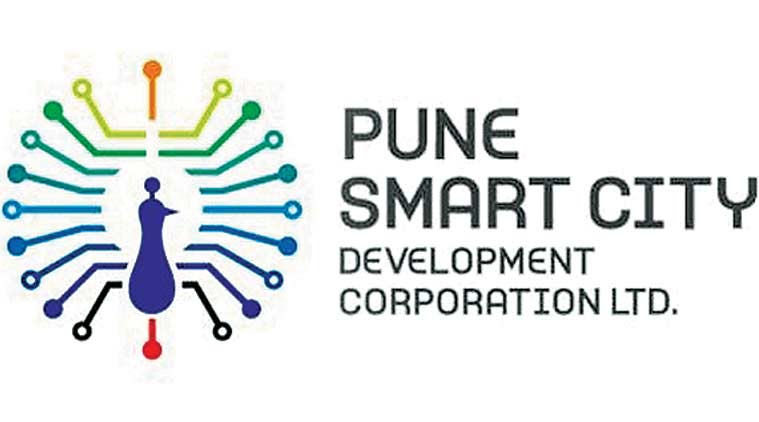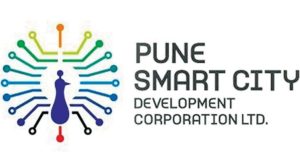 Pune Smart City Development Corporation, the Special Purpose Vehicle (SPV) incorporated for implementing Smart City Projects in Pune, has partnered with government think-tank NITI Aayog and IT major Tech Mahindra to organise the Smart City Hackathon at the Pune University campus on September 29-30.
"With an intent to co-innovate the solutions with the citizens, Pune Smart City invites the participants across the country to come up with inventive ideas and solutions. And guess what!! Pune Smart City incubates the best teams for refining the idea and deploying it in Pune and across India," the Pune Smart City Development Corporation said.
The participants need to develop solutions that can create "real impact and influence the lives of citizens in Pune and beyond," it added.
As per the guidelines for participating teams, an ideal team would have the right mix of business and technology thinkers. The teams are also expected to "develop and not just ideate the solution".
"Although Pune Smart city incubation center intends to provide necessary support to the teams, a good team would be self-sufficient to create (code for) the prototype," say the guidelines.
The challenges have been classified under five broad themes which include water management, solid waste management, safety and security, public health and digital connectivity.
The evaluation process would offer a level playing field for all the participating teams, for which two separate tracks depending upon the maturity of the proposed solution have been proposed.
Track 1 has been named 'Solutionthon', under which a solution provider with ready and mature solution will be expected to offer or develop a working platform or model which solves for one or more of the priority areas listed under one of the five key themes.
Track 2, which is called Ideathon, will be for teams that would propose an innovative solution which is not yet developed or deployed. The winning team would be expected to come up with a working prototype of the solution it proposes.
The judging criteria include parameters like out of the box thinking, completeness of the solution, the practicality of the proposed solution, cost-effectiveness of the solution, ease of scalability, sustainability of the solution and quick to implement solutions.