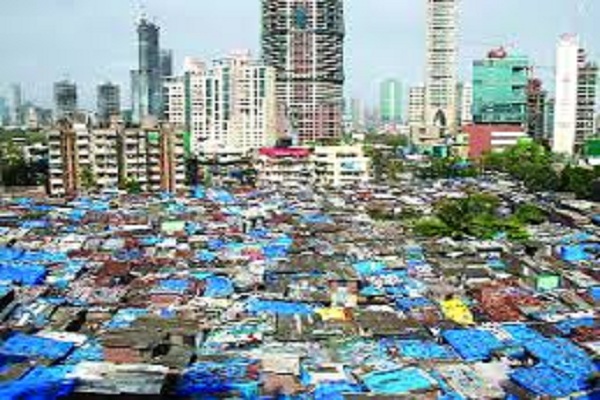 Despite experiencing a rapid pace of urbanisation in the last two decades, Odisha managed to keep its slum population lowest in the country, said the Odisha Economic Survey 2019-20, which covered both urban and rural slums in the state.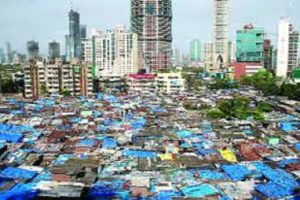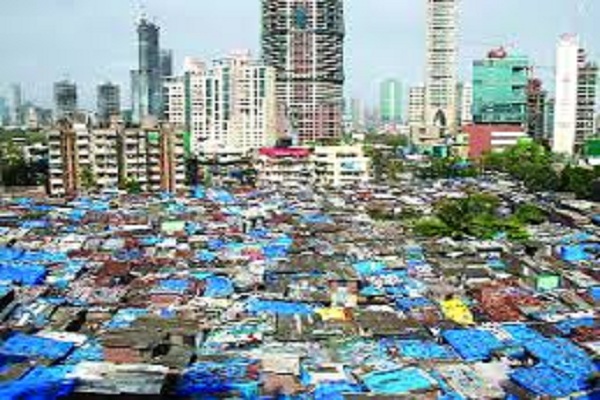 The total population living in slums across the state was estimated to be 3.72% of the state's population, which has been worked out to be 15.60 lakh including 8 lakh males, 7.6 lakh females and 1.9 lakh children.
Bhubaneswar and Cuttack–both selected under the Smart Cities Mission–have the highest slum population of 1.64 lakh each, the survey pointed out.
To keep the growth of slums in the state under check, the state government had launched Jaga Mission, which seeks to provide land rights to slum dwellers, redeveloping the slums and rehabilitating the dwellers. Odisha Land Rights to Slum Dwellers Act, 2017, makes it possible for slum dwellers to get land rights for residential use.
The slum dwellers living in Notified Area Councils (NACs) are eligible for land up to 646 sqft while it is 484 sqft in areas under municipalities.
According to the survey, Andhra Pradesh has the highest 12.04% people living in slums in the country, followed by National Capital New Delhi and Puducherry.