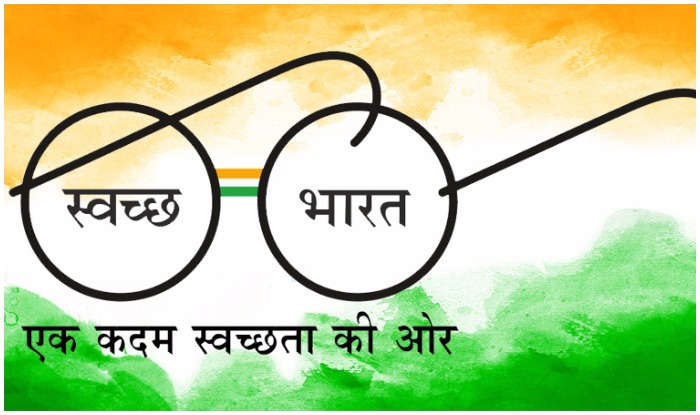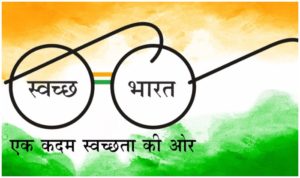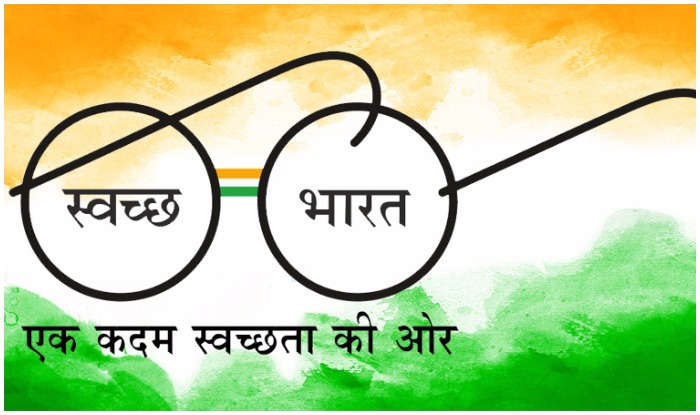 Noida Authority on Thursday hired three private agencies and one non-government organisation (NGO) to push cleanliness initiatives in the city under the Swachh Bharat Mission, a central government initiative.
Speaking on the role of these agencies, Noida Authority officials said that these agencies will be involved in the collection of solid waste, treatment of construction waste, and mechanically sweeping the arterial roads. Also, to promote civic sense among general public the authority has appointed a 40-year-old NGO, Adarsh Sewa Samiti.
 A budget of Rs 4.68 crore has been allocated to the NGO to create awareness on segregating waste and making the city open defecation-free.
AG Enviro Infraprojects Pvt Ltd, an Anthony Waste Management Group company, has been selected for door-to-door collection of municipal solid waste and storage and transportation of the disposal.
Referring to the efforts of the authority, RK Singh, the Officer on Special Duty, Noida Authority, said, "The authority has agreed to pay Rs 1,400 per tonne of waste with Rs 306.60 crore for the job for 10 years. After removing existing garbage storage points outside residential areas, it will formulate its own mechanism to transfer and to avoid the accumulation of waste in any area."
Besides, Ramky Enviro Engineers Limited, a leading provider of environmental services, will work in a private-public partnership concept and follow the build operate transfer model to eradicate the demolition and construction waste from the city.
"Under the new arrangement, the authority will mechanically sweep and wash 93.89 km stretch road which are – Master Plan 1, Master Plan 2, Master Plan 3, services lanes along the Noida Expressway, parts of Dadri Road and some stretches in sector 74, 75, 77, 78 and 117 at a budget of Rs 28.79 crore for five years," Singh said.