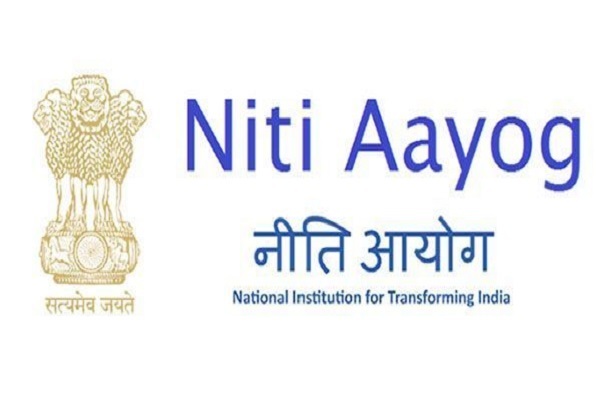 In a bid to aid backward districts of the country, NITI Aayog, a government think tank, announced on August 13 that it has selected Oracle to modernise vital IT infrastructure in 112 most backward districts. The move is a part of its Aspirational Districts Programme. The 112 most backward districts on the list are home to around 1.4 billion people which is India's 28 percent population.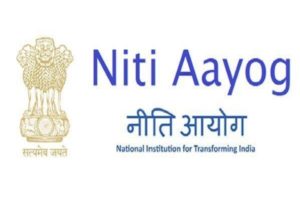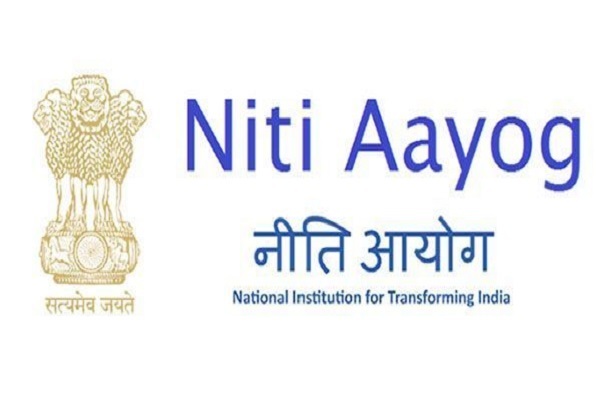 Accordion to Amitabh Kant, CEO, NITI Aayog, the technological aids and data-driven decisions will help pave the way for growth and development in these districts. Putting to use a range of services from the Oracle cloud, the government think tank is planning for a rapid transformation by providing simplified data access, increased process automation and real-time data governance. Moreover, the programme analyses the performance of the districts using the data.
Also Read: Niti Aayog to push "Make in India" for Medical devices
The Oracle autonomous database which has been kept at the core of the project is the world's first and the only true autonomous database. As the database is autonomous for most of its functioning it requires a minimal support from the IT team.
Shailender Kumar, Regional Managing Director, Oracle India said, "Oracle has committed nearly 30 years in India, serving its people, the government and enterprise firms. With a range of Oracle Cloud services, we look forward to supporting this programme's success and facilitate the creation of a new India."