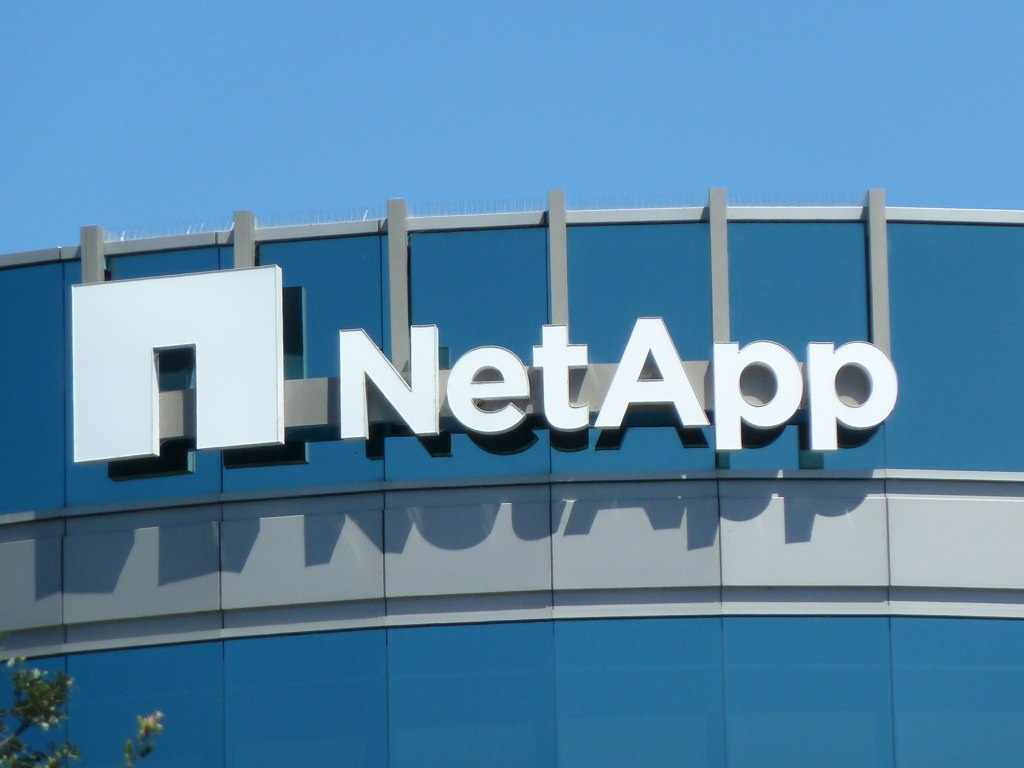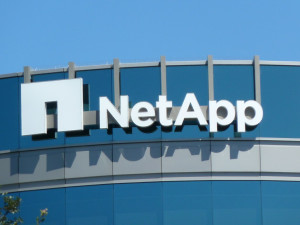 The smart city projects in Varanasi and Karnal will have storage and data management company NetApp as a new player contributing to its development after signing Memorandum of Understandings (MoUs) with the respective Municipal Corporations.
The company will provide storage, surveillance and security infrastructure services to the cities along with getting the specifications, design elements and architecture right.
NetApp has already tied up with technology giant Cisco for smart city solutions and is looking forward to many such partnerships with other vendors.  The idea is to consolidate the project at the core design and architecture level with the involvement of many players to help the government.
According to Anil Velluri, President-India & Saarc, NetApp, the smart city initiatives entail many elements, one of them being the surge of humongous amounts of data generated by various smart devices across the cities. This is where the role of companies such as NetApp come into play for implementation of the smart city projects.