Mobile app to monitor CCTV feeds in Chennai
The Chennai City Police has launched a mobile app—CCTV Chennai City to monitor 1.5 lakh CCTVs installed in the city.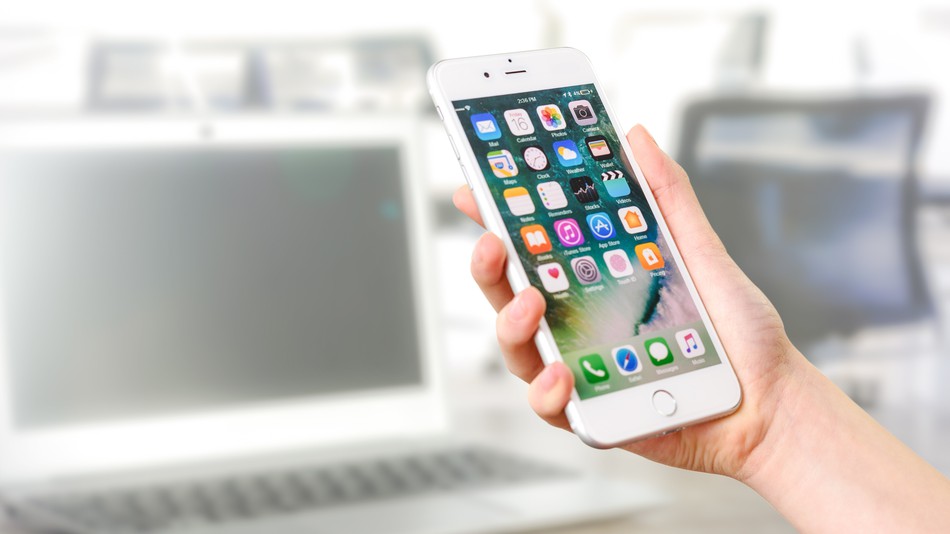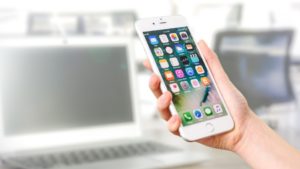 The app will allow even Inspectors to look at the CCTV feeds of the cameras installed in their region.
The app is currently available in the android phones but will soon be launched for IOS platform as well. A control room has also been inaugurated to monitor the camera feeds.
The Police Department has also identified 31,802 shops and 15,435 places which will be taken under CCTVs.
Around 446 CCTVs have been installed in and around Gemini flyover. 361 such cameras have been installed at TTK Salai, Eldams Road, Kasturi Rangan Salai, Chamiers Road and Cenataph Road.
85 CCTVS have been set up at Dr Radhakrishnan Salai.