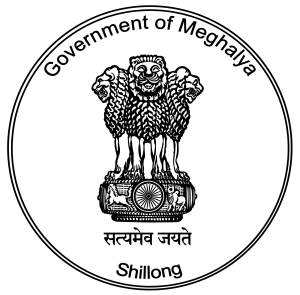 The Meghalaya Government is all set to resubmit its smart city proposal for Shillong to the Centre next week.
Each and every detail of the proposal is to be finalised by Monday and the government will submit it to the centre by April 21, i.e., the last date for submission of proposal.
"We are hoping to be selected this time," an official source said.
A detailed discussion over the proposal was done in a meeting of the High Powered committee held recently.
Earlier, the Union government had announced the names of the first 20 cities to be developed as smart cities, with only Guwahati qualifying from among the Northeastern cities while Shillong was placed at 70th position.
The 20 cities selected in the first  round are Bhubaneswar (Odisha), Pune (Maharashtra), Jaipur (Rajasthan), Surat (Gujarat), Kochi (Kerala), Ahmedabad (Gujarat), Jabalpur (Madhya Pradesh), Visakhapatnam (Andhra Pradesh), Sholapur (Maharashtra), Davangere (Karnataka), Indore (Madhya Pradesh), New Delhi Municipal Corporation (NDMC, Delhi), Coimbatore (Tamil Nadu), Kakinada (Andhra Pradesh), Belagavi (Karnataka), Udaipur (Rajasthan), Guwahati (Assam), Chennai (Tamil Nadu), Ludhiana (Punjab), and Bhopal (Madhya Pradesh). Larry Andersen Womens Jersey