J&K gets Rs 40 crore under Smart City Mission from MoHUA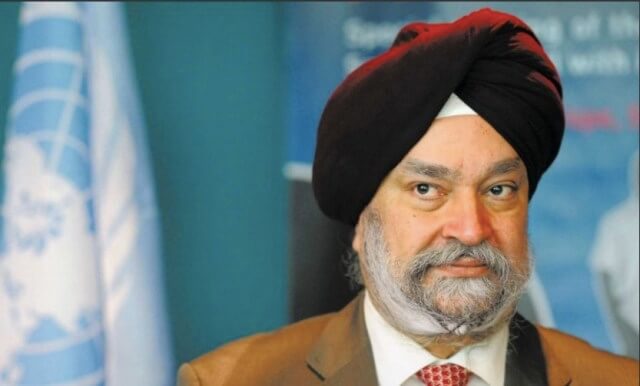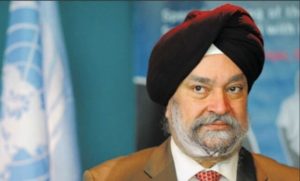 An amount of Rs 40 crore has been granted as the first installment to Jammu and Kashmir under Smart City Mission by Ministry of Housing and Urban Affair (MoHUA).
Both Jammu and Srinagar, the twin rotational capital cities of the State had earlier enrolled in the list of 30 Smart Cities as announced by the MoHUA on June 23, 2017. In the third round of the contest, out of a total of 45 cities, Srinagar begged No.10th place and Jammu was figured at No. 21.
Subsequent to this announcement, the State Government vide Order No. 1081-GAD dated August 21, 2017, ordered the creation of Special Purpose Vehicles (SPVs) – Jammu Smart City Limited and Srinagar Smart City Limited, which were registered as Limited Companies under Companies Act as per the guidelines of the Smart City Mission.
Following that, the Housing and Urban Development Department of the State vide Letter No. HUD/Plan/66/2017 dated October 5, 2017, submitted a proposal to MoHUA for the release of the first installment which was Rs 40 crore.
With the aim to speed up the momentum of the process of development, the Government of India has decided to let the development of Smart Cities to be executed by Special Purpose Vehicle (SPV).