Itanagar prepares for the final list of Smart City Mission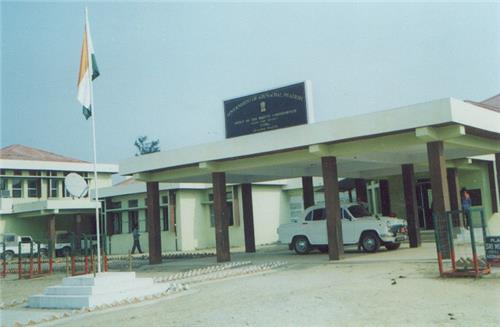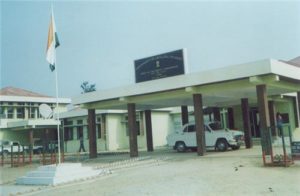 Itanagar, the capital city of Arunachal Pradesh, has stepped up efforts to ensure a place in the final list of smart cities to be prepared by the Government of India under the Smart Cities Mission.
Sandeep Kumar Singh, Deputy Commissioner (DC) of Itanagar, recently held a meeting with all the district heads and consultants of PricewaterhouseCoopers (PWC) to plan a strategy for preparation of the smart city development proposal.
Singh emphasised on the need to furnish pending data of all the departments at the earliest. He stressed that lack of data should not act as a hindrance for the Itanagar Smart City proposal.
It was decided that PWC will assist the Itanagar Municipal Council and town planning departments on the smart city proposal. Habung Lampung, Chief Municipal Executive Officer of Itanagar Municipal Council (IMC), who was present in the meeting, requested all the departments to cooperate in a timely manner for the collection of data.
Lampung further informed that IMC would very soon start interacting with citizens through social media and ask for their suggestions and listing of their needs and problems which would help in the formulation of the Smart City proposal.
During the meeting, PWC consultant Gaurav Jaisingnia, gave a power point presentation on the Smart Cities Mission highlighting the various aspects of smart city proposal. He informed that the proposal would be prepared in three rounds.
The first round will be from December 2016 to January 2017, during which the team would interact with the public as well as the line departments to identify various issues. The second round will be held from January 2017 to February 2017, during which the team will be engaged in prioritising and analysing the issues.
The third round will be held from February 2017 to March 2017, wherein the team will design solutions for citizens.