India to have surplus power during current fiscal: Govt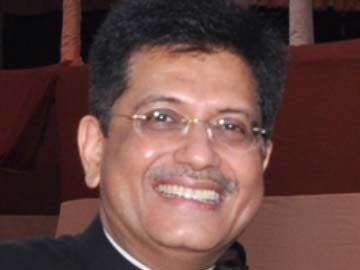 For the first time in the history of Independent India any government has come out and said that this year the country will not face any power deficit, rather it will run on a surplus of 3.1 per cent during peak hours to 1.1 per cent during non-peak hours.
In 2015-16, the peak hour deficit stood at 3.2 per cent while non-peak hour deficit was at 2.1 per cent. The deficit was as high as 13 per cent about a decade ago.
As per the data from June onwards, there will be more power than is required, though the regional disparity in power supply cannot be ruled out.
Much of the attribution to attain this state of power surplus is given to the riddance of supply stagnation of coal, which enabled many stranded power plants to produce electricity at operational level. The government has also launched a high-profile scheme to reform state distribution companies, which are a vital link between power plants and customers.
The CEA (Central Electricity Authority) data reveals that Southern India will have a power surplus to the tune of 3.3 per cent after being power starved for nearly a decade.
New plants with as much as 2,000MW generation capacity are likely to get commissioned in the southern region.
Western India will have 6.9 per cent surplus electricity, eastern region will have the maximum shortage of 10.3 surplus electricity, northeastern region 8.3 surplus electricity and the northern states will have a deficit of 1.8 surplus electricity during the year.
Power Minister Piyush Goyal has said that highest ever conventional power capacity of 46,453 MW has been added during the two years of his tenure, about 11,000 MW of gas plants have been revived and coal shortages to power plants removed.  The government aims to add 175 GW of renewable energy by 2022.