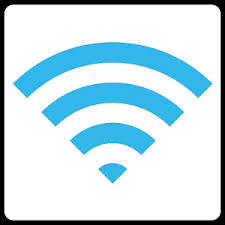 The government is planning speedy rollout of Wi-Fi services at select public places across top 25 cities in the country by June 2015.
"Government is likely to empanel 3-4 Wi-Fi service providers for speedy rollout of the Wi-Fi hotspots. The services will be available at select public places within the top 25 cities in the country," according report.
The Digital India programme envisages Wi-Fi hotspots in cities with population of over 1 million, and tourist destinations by December 2015. The Department of Telecom and Ministry of Urban Development are jointly working on this project.
According to reports, telecom firms may have to complete the rollout in three months from the day they accept purchase order. The government will facilitate permissions required from local authorities for network rollout.
Moreover, the government has also separately identified 25 archaeological monuments to provide free Wi-Fi services, according to reports. These monuments iGovt plans Wi-Fi hotspots in 25 cities by Junenclude Humayun's Tomb, Red Fort, Qutub Complex in Delhi, Taj Mahal, Fatehpur Sikri Sravasti and Sarnath in Uttar Pradesh, Shore Temple in Mahabalipuram, Vaishali-Kohua in Bihar, Martand Temple and Leh Palace in J&K, Konark Temple in Odisha, Rani-ki Vav Gujarat, Khajuraho and Mandu in Madhya Pradesh and Rang Ghar in Assam. Chris Kreider Jersey