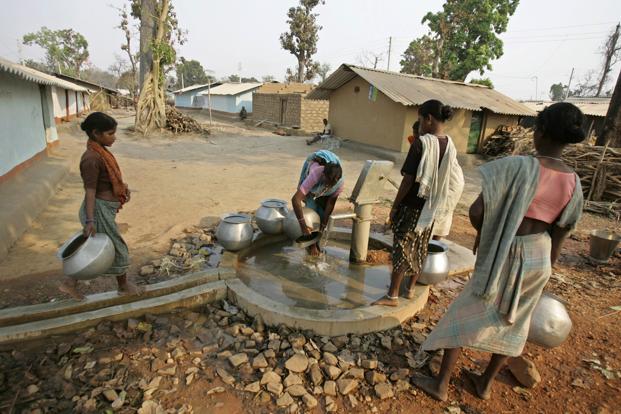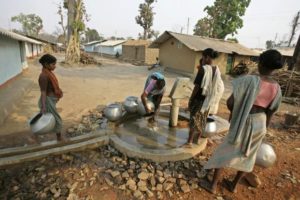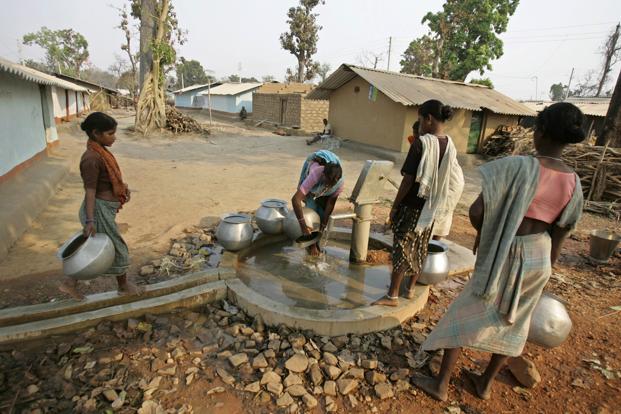 The Government of India has identified 115 backward districts in the country which will be put on the track to rapid development so as to realise the vision of New India by 2022.
To discuss these same, Cabinet Secretary P K  Sinha held a meeting at Civil Services Officers' Institute (CSOI), Chanakyapuri. Besides Prabhari officers, meeting was also attended by Secretaries of important central ministries.
Sinha expressed "confidence that nominated officers would accept this challenge and would succeed in their mission."
He advised the Prabhari officers to immediately form team with State representatives and bring convergence in their effort and also to explore the availability of funds in district mineral funds, wherever available for this purpose.
In addition, he advised them to use flexi-fund which are significant in amount and are available under different Schemes of the Government.
Speaking on the occasion, CEO, Niti Aayog Amitabh Kant emphasised that for dramatic improvement in Human Development Index, transformation of these backward districts is urgently required.
Niti Aayog has already entered into a Memorandum of Understanding with Government of Andhra Pradesh which has taken some major initiatives in creating the real time monitoring system in the State. This would facilitate replication of such mechanism in other districts.
Home Secretary Rajiv Gauba, hoped that if the districts are transformed, there would be tremendous improvement in security environment of the country.
While 35 Districts have been selected on the basis of reported violence by Left Wing Extremism, 55 districts out of 115 are affected by Left Wing extremism and another 15, including districts in J&K and North East are affected by terrorism.