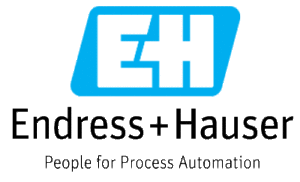 Endress+Hauser, a Switzerland-based instrumentation and process automation company, is to involve itself in smart cities related work to double its country revenue to Rs 800 crores by 2020.
Sajiv Nath, MD (India), Endress+Hauser said, "After working for Municipal Corporations of Pune and Trichy, he wants to work on water and energy management in smart cities."
He also told that more than half of their revenue will be spent on smart city initiatives.
The company has already started their preparations by spending about Rs 30 crore on their expansions at their Aurangabad factory. Matthias Altendorf, Global CEO, Endress+Hauser Group told that they are planning to invest around USD 2.1 billion in research and development globally and their India operations will get benefits by technology transfers.
The company, which is already active with the municipal corporations of the states like Tamil Nadu, Kerala, Karnataka, Delhi and Uttar Pradesh for water shortage concerns, holds over 6000 patents in the field of water management and energy conservation. It is already working with Larsen and Turbo (L&T) for Delhi Jal Board (DJB) in the area of waste water management and energy conservation. David Pastrnak Womens Jersey