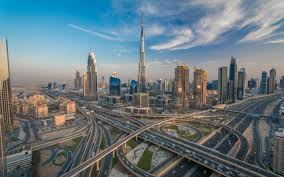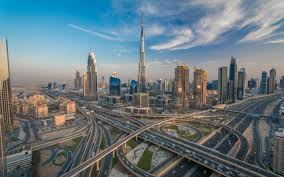 As a part of Smart City Hackathon, Smart Dubai has taken an initiative of organising a brainstorming session at its headquarters in Dubai Design District, which will see the participation of 15 government body and private companies from various sectors.
In order to create a shared technological infrastructure for the Emirates along with discussing prospects for cooperation among all parties that will uplift the performance of the Smart Government ecosystem, the conference as to Dubai Shared Infrastructure Project would develop the roadmap.  
Smart Dubai aims to promote mindset encompassing the betterment for future among participants, interchange of ideas and strategies that will pave way for integrated life experiences for citizens and residents of the Emirates, develop ICT infrastructure and governance practices and give assistance to transform Dubai into the superlative Smart city in the world.
Wasem Lootah, CEO Smart Dubai Government Establishment (SDG) said, "The objective behind Smart Dubai is to build an integrated shared technological infrastructure, which will make it a futuristic Smart City, enhancing its reputation in the global market, and accomplishing the vision of our wise leadership to transform Dubai into the smartest city in the world."
The problem-solving session will emphasize several topics, from customer experiences and Smart channels to data exchange in the public and private sectors. The discussion further explored the next generation of shared infrastructure and advanced technologies like the role of artificial intelligence, Internet of Things (loT) in changing the face of Dubai Government.