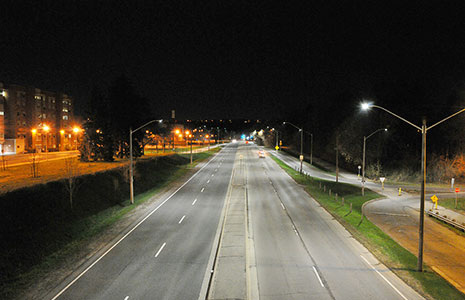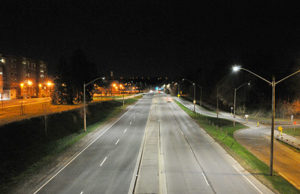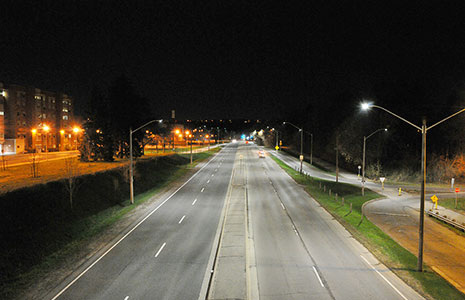 Cuttack, the former capital of Odisha, is going to start its LED street lighting project soon. The Cuttack Municipal Corporation (CMC) will replace the 17,000 streetlights with LED at a cost of Rs 20 crore.
LED streetlights will not only reduce the electricity costs but also improve the visibility on the roads. Currently, CMC is paying Rs 40 lakh per month for streetlights electricity. With the introduction of LED, the bill will be reduced by 50 per cent.
"In July, we will complete survey work for the project and start installation of LED street lights from August. We have plans to replace all the existing street lights with LED ones by January 2018," said CMC commissioner Bikash Mohapatra. "If required we will increase the number of LED street lights and ensure that all parts in the city are covered under the project," added Mohapatra.
\
The Corporation is spending around Rs 1 crore per month on the maintenance of the lights. With LED, this expenditure will also be decreased.