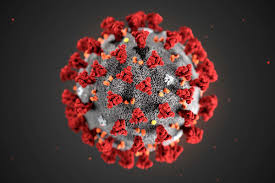 In order to intensify its action to control the spread of Coronavirus, New Delhi Municipal Council (NDMC) launched an anti-spitting drive by a special squad of 10 civil wardens, on July 2.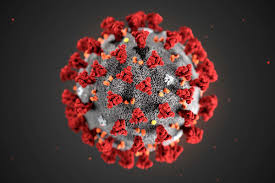 The civil wardens will be responsible to carry a POS machine with the option of online payment to issue challans on the spot. In case anyone found in non-compliance with the anti-spitting drive and the violator has no money to pay the fine, the person will be produced before the special municipal magistrate.
Earlier, the civic body has issued a notice regarding a fine for Rs 1000 for spitting in public places. As per an official statement, the drive will be carried in a phased manner. In the first phase of the drive, Connaught Place, Khan Market, Gole Market, Sarojini Nagar Market, Janpath and major market areas will be covered. However, the second phase which is expected to begin by mid-July will see the implementation of the drive in parks, gardens and other public places.
Also Read: BBMP roping in 6000 volunteers for contact tracing work