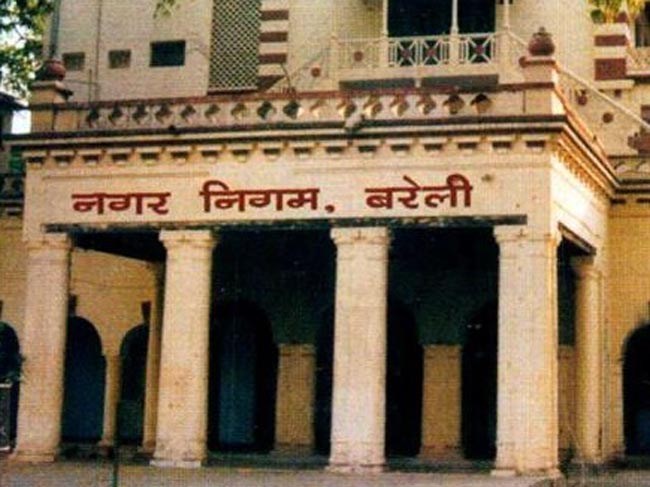 Bareilly Municipal Corporation (BMC) has planned to develop and bring infrastructural changes in around six major stretches and junctions of the city. The project, which is at a nascent stage, is under the Smart City Plan.
According to the officials of BMC, the agenda is to renovate the stretches and junctions which are connecting to the prominent locations of Bareilly. This includes infrastructural overhaul and improving the drainage system.
Along with the basic renovation, there are plans to beautify these areas by installing streetlights, fountains, plantation, wall painting and displaying messages at the roundabouts.
Pilbhit Bypass Road, Mini Bypass Road, Quila City-Station-Choupla Road, Satellite-Khurram Goutiya, Delapir Road, Badaun Road are among the areas which are expected to be undergoing infrastructural facelift.
Works like painting of city walls, graffiti and messages on roadside and flyover regarding the cleanliness drive Swachh Bharat Abhiyan have already been initiated by BMC.
BMC officials mention that based on a recent survey conducted by a Delhi-based company, the prime areas were shortlisted for development.
As per reports, there are also plans to install CCTV cameras at 125 locations and 30 new traffic locations of the city. These projects will be jointly executed by the BMC and Bareilly Traffic Police.