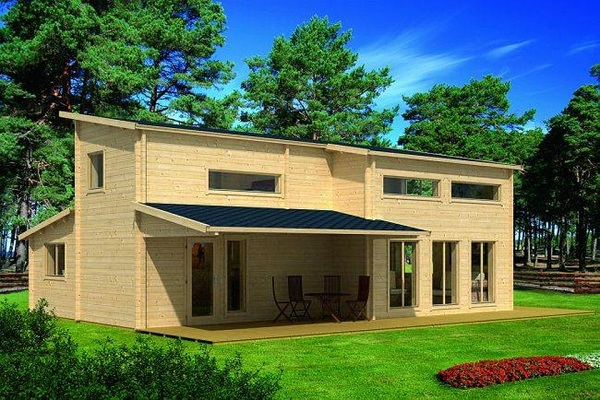 A portal by the realtors' body National Real Estate Development Council (NAREDCO), touted as the 'Amazon of Indian real estate', has been launched by Housing and Urban Affairs Secretary Durga Shanker Mishra, as part of the efforts to boost sale of residential property in the face of flagging growth in realty sector in the last few years.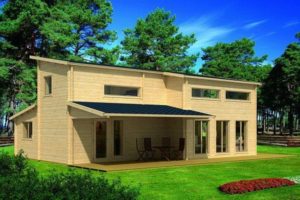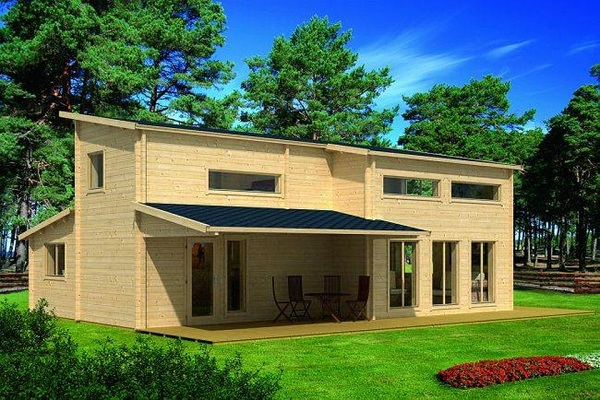 Speaking at the launch of the e-commerce housing platform, Mishra said that it will be credible and transparent. "This website is not for NAREDCO but for consumers and homebuyers who can take an informed decision," Mishra said.
The portal, HousingForAll.com, is expected to host 1,000 ready-to-move-in projects for a period of 45 days starting February 14. But before that, the real estate developers will be given 30 days to register their properties on the portal.
The portal will allow home buyers to shortlist and book a unit of their choice by paying a refundable amount of Rs 25,000.
"It is a huge step for prospective homebuyers. While having a discussion with the stakeholders, I told them that credibility needs to be the most important factor in this portal. If a person is willing to buy a property then location, price should be exactly what is promised on the portal," Mishra was quoted as saying in media reports.
Hardeep Puri, Minister of State (Independent Charge), Ministry of Housing and Urban Affairs, had proposed this unique initiative during a conclave in Lucknow last November.