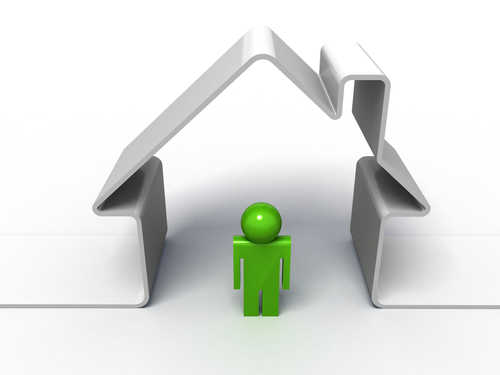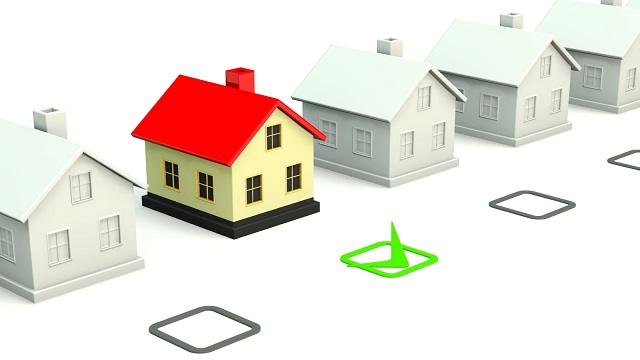 The affordable housing segment has seen an increased activity, says a latest report from property consultants Cushman & Wakefield (C&W).
According to the widely-acclaimed consultancy firm, the affordable housing segment accounted for approximately 35 per cent of the total launches during the first quarter of 2016, up from 22 per cent in 2015. The total unit launches share stood at 17 per cent in 2014 for this segment.
Moreover, the average launch price of affordable segment units has witnessed a decline in the same quarter across most cities. Over the last few quarters, the share of affordable housing has constantly increased as developers and investors are viewing this segment more favourably.
Shveta Jain, Executive Director, Residential Services, Cushman & Wakefield, says, "Developers have now come to recognise the potential of the segment and are expecting greater momentum in demand in the affordable segment as customers are seen to be more price-sensitive in the current market. With strong emphasis on affordable housing by the government, tax incentives extended by the government, as well as the cautious approach by end-users in other segments, developers are betting on the affordable segment."
There is an in-general momentum in the residential launches. The first quarter of 2016 witnessed launch of approximately 31,200 units across the top eight cities in India, recording an increase of 27 per cent year-on-year.
Among top cities, Bengaluru accounts for 30 per cent of total affordable launches. In Q1 2016, Bengaluru accounted for almost one-fifth of total residential launch activity with launch of approximately 6,320 units. A number of large-scale project launches in South Bengaluru submarket helped in pushing up launches by 55 per cent in Q1 2016, as compared to Q1 2015. After four quarters of subdued activity in the affordable segment, the segment saw a spurt in launches at approximately 3,200 units, accounting for 58 per cent of total launches during the quarter in Bengaluru.
The average launch prices have witnessed some decline across major cities, making the new projects cheaper than those launched 12- 24 months ago. Mumbai witnessed a significant drop in launch prices of close to 35 per cent in Q1 2016 as against those launched in Q1 2014. While Pune recorded a decline of approximately 25 per cent in launch prices of new projects in the same period. Pune also saw an increase in the average size of apartments that were launched in Q1 2016 which were noted to be larger by an average of 24 per cent over those launched in Q1 2015 impacting the average ticket size of the new launches within the city.