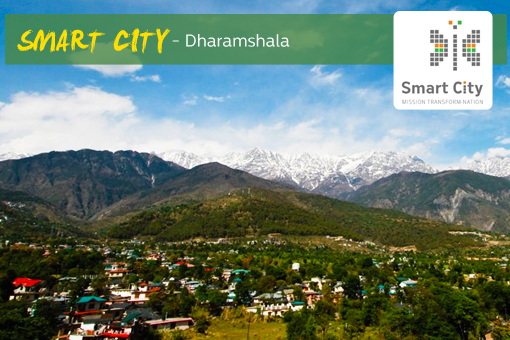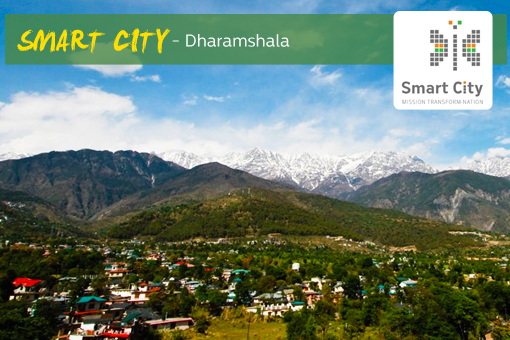 Dharmashala in Himachal Pradesh, one of the cities selected to be developed into a smart city, has found a funding partner in the United Nations Development Programme (UNDP), with UNDP announcing its decision to part-fund the Dharamshala Smart City project.
Urban Development Minister of Himachal Pradesh Sudhir Sharma has said that the UN development has already released Rs. 50 lakh for the purpose.
It may be recalled that owing to the fund crunch for the Dharamshala project, the Himachal Pradesh Government had recently urged the Centre to go for 80:20 funding model, instead of the present 50:50 model, wherein both central government and the state government concerned are expected to contribute equal amounts for developing a smart city.
Sharma said that the UNDP will use the most advanced earthquake-resistant technology for Dharamshala project and also provide the benefits of different expertise by linking the State with the US Government.
He also said that they would provide expertise and assistance in disaster preparedness, water management and urban planning through Japan and the USA.
According to the sources, a team of UNDP will visit Dharamshala very soon to discuss various issues regarding the Smart City Project.