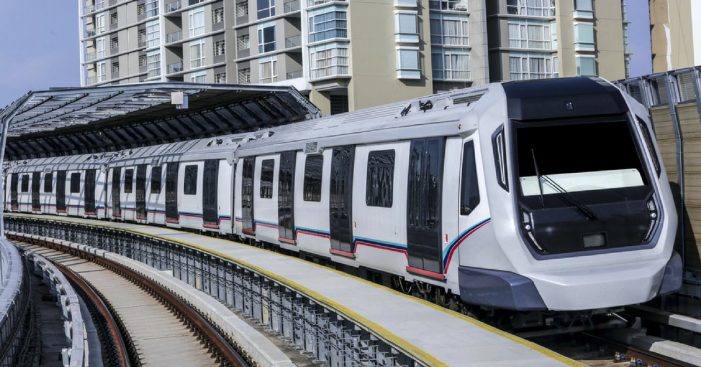 The first trial run of the Ahmedabad Metro was conducted successfully. The first train of Ahmedabad's Metro ran from Vastral Gam and Apparel Park in Khokra, covering a distance of 1 km.
For the trial, the speed of the train was 35kmph. The Metro Corporation plans to increase the speed upto 90 kmph in the next 10 days.
The next trial run will cover a distance of 6.5 km.For the next run, officials of Railway Ministry's Research Designs and Standards Organisation.
Read More: Janmitra Smart Cards — a cashless initiative by Ahmedabad Municipal Corporation
The commercial runs of the train will be tried next month. The State Government has instructed the Gujrat Metro Rail Corporation to complete all the formalities by February 28.
The City's Metro has been designed to be driverless. In the first phase, drivers will be used but they will be weeded out in the later stage.
The deadline for the completion of this project is 2020.