Odisha's Jeypore-Navrangpur railway line to get ready in three years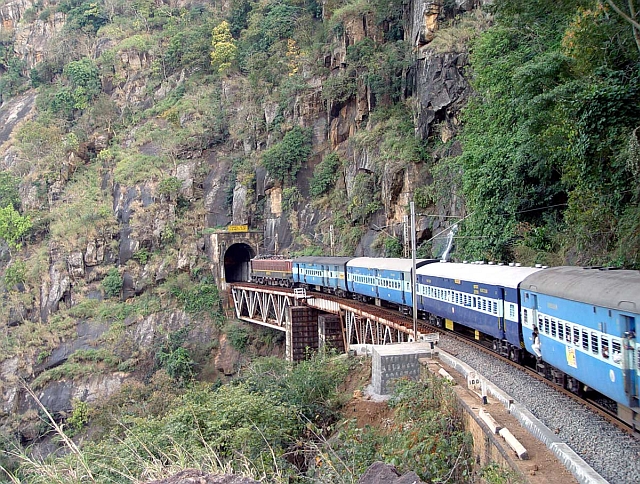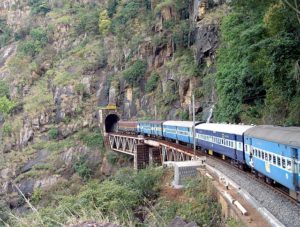 A new Broad Gauge Railway line will be constructed between Jeypore and Navrangpur in Odisha within three years. The 38 km long project will cost Rs 749.91 crores.
This new line will connect Navarangpur district of Western Odisha, with Jeypore, which is an existing station on Kottavalasa- Kirandul line.
With the help of new railway line Koraput, Jeypore, Jagdalpur and Dantewada will be provided connectivity. It will also connect Navarangpur to Junagarh/Kalahanidi district.
The State Government of Odisha will bear 50 per cent of the construction cost of the project. The other half will be borne by Railways.
The new line will also increase the freight  traffic viz. maize, rice, fertilizer, cement, wheat, etc is expected from various villages en-route.