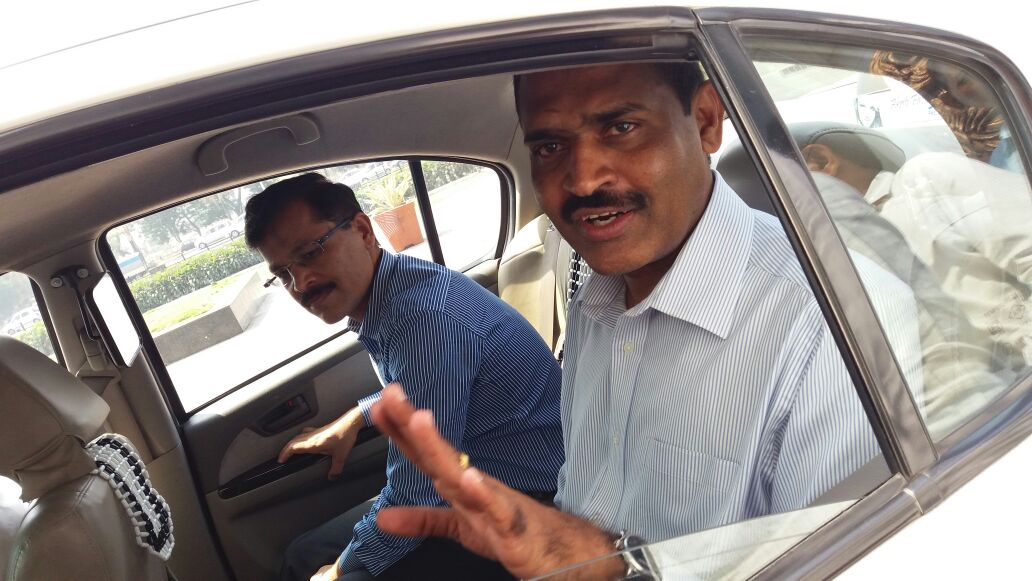 To ensure a good rating by the Swachh Bharat survey committee this year too, N Ramaswami, Municipal Commissioner, Navi Mumbai Municipal Commissioner (NMMC), has revisited railway stations complexes in the city and inspected the quality of bins put on the platforms to ensure whether the shortcut access to the station was sealed along with the toilet facility.
In 2017, NMMC had topped the State, ranking eighth nationally. The central evaluators for the survey are currently in the city and the survey has been announced from January 4 to March 10.
Earlier, the Civic Chief had visited these areas and issued directives for numerous works to be undertaken prior to the Swachh survey. The recent visit of the Civic Chief was to ensure that the works have been completed. The Civic officials walked along the tracks to ensure there is no open defecation or filth.
The civic administration is taking a lot of initiatives to ensure that the city gets a good score this year by the Swachh Bharat Survey committee. The administration has also placed hoardings describing the measures being taken by NMMC to keep the city clean. Though composting is another area to be assessed, the Civic Chief has himself taken care of the stock of the gardens where the system is in place.