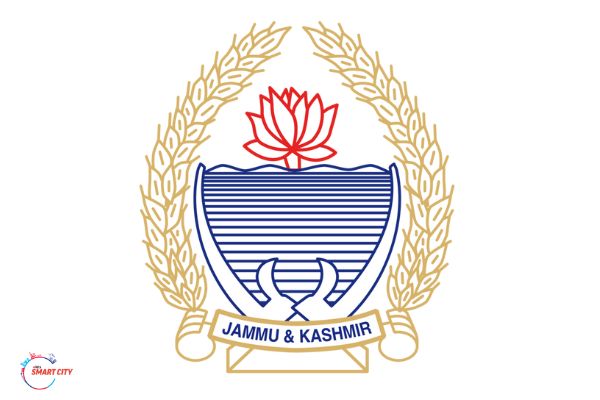 Jammu & Kashmir has become the first union territory in India to completely switch to a digital method of administration, leading the way in the digital transformation of governance. All governmental and administrative services in the UT are currently 'only' offered digitally, according to a directive by UT Chief Secretary Dr. Arun Kumar Mehta.
The declaration was made during the Monday meeting of the Committee of Secretaries. Mehta instructed the commissioner of IT during the meeting to make sure that starting on Monday, all government services would only be accessible online.
According to the state administration's guidelines, no service will be unavailable, and applicants won't need to go to a government office. Mr. Mehta also instructed all the secretaries to make sure that services were delivered online without difficulty and tasked them with organising public awareness campaigns in panchayats and educational institutions.
The UT administration on Tuesday constituted a 'Coordination Cell' for monitoring the progress on implementation of online services in Jammu and Kashmir. "Sanction is hereby accorded to constitution of a Coordination Cell in the General Administration Department in order to monitor the daily progress of online services being provided in various districts of Union territory of Jammu and Kashmir under the overall supervision of Vikas Verma, JKAS Additional Secretary, (GAD)," the J&K administration order stated.