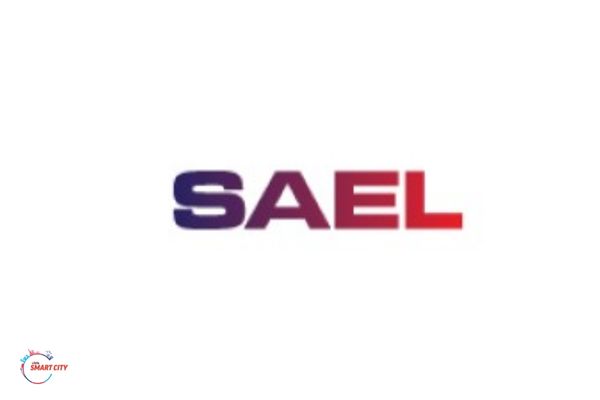 The Norwegian Climate Investment Fund, run by Norfund, has announced a 500 crore investment in SAEL, an Indian solar and agricultural waste-to-energy startup.
This was formally revealed at a conference in New Delhi on January 15, according to a statement from the Norwegian embassy there. By outlawing the burning of stubble, this expenditure will help decrease more than 2.8 million tonnes of CO2 emissions and improve air quality.
In order to support the company's ambition to extend its 600 MW portfolio to 3GW over the next five years, the announcement noted that the goal is to add 100 MW of new biomass and 400 MW of new solar capacity per year. Each year, farmers in Northern India are required to burn agricultural waste in their fields.
According to a business model developed by SAEL, crop byproducts are used as fuel in waste-to-energy projects. At SAEL, there are now more than 20 solar and agri-waste to electricity projects operating or being built.
Hans Jacob Frydenlund, the Norwegian ambassador to India, commented on the development and stated that this investment can raise farmer wages, increase access to clean energy, and reduce air pollution brought on by burning stubble.
Burning crop leftovers every year contributes to some of the world's worst air quality by increasing levels of fine particulate matter (PM 2.5).
In addition to addressing one of the biggest health issues, Jasbir Awla, Chairman and Managing Director of SAEL, stated that by collecting crop waste for use as fuel in the company's waste-to-energy plants, they will also create local employment and additional income for farmers and small business owners.
He continued, "We will be able to deliver these projects more swiftly as a result of our cooperation with Norfund, putting SAEL as a leader in this industry."
According to Mark Davis, EVP Renewable Energy at Norfund, the business is pleased to be able to provide SAEL with the funding it needs to realise its goals, reduce local and global pollution, and meet India's energy needs.