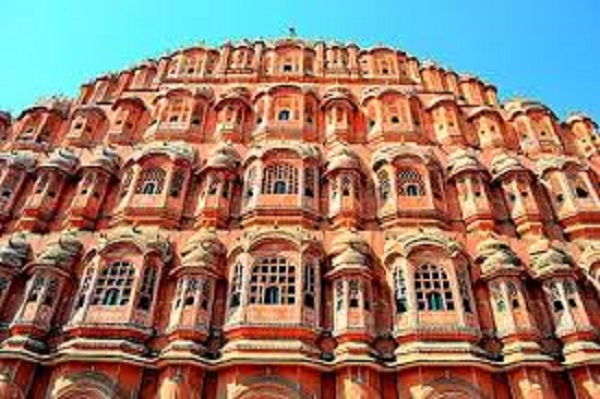 In a bid to introduce experiential tourism in Rajasthan and give visitors exclusive moments to celebrate life, the Government of Rajasthan has decided to open doors for pre and post-wedding shoots at historical monuments and museums in Jaipur. Asper a new policy from the state government, people who are interested can also get exclusive access to the pink city's monuments for the purpose of wedding shoots by paying a fixed amount of money.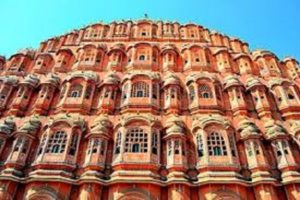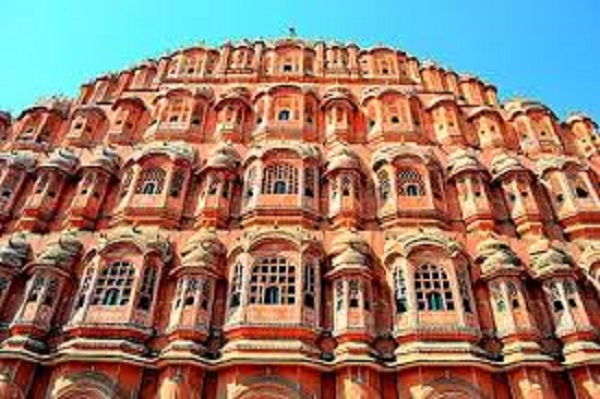 The Art, Literature, Culture and Archaeology Department of the Government of Rajasthan issued a notification regarding the same on February 1. However, the official order was issued on February 2.
As reported by Indian Express, Mugdha Sinha, Secretary, Art, Culture, Literature and Archaeology Department, said, "The issue of such shoots were earlier embedded in the ticketing system and was not institutionalised. We have observed that people want to be a part of pre and post-wedding shoots and that they want to shoot exclusive pictures without the crowd because it's a special moment for them. It also adds to experiential tourism for the public as it becomes a moment of their life which they will never forget and may also come back to mark anniversaries of the event."
Also Read: Uttarakhand CM inaugurates 'Bal Mitra' police station & announces Rs 1 cr for aiding impoverished & orphans
As Jaipur is among cities which have most demands for such shoots, the state government has implemented the new policy in Jaipur for now.