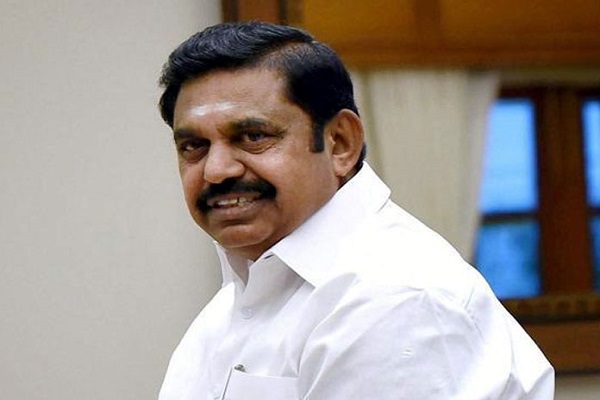 Chief Minister of Tamil Nadu Edappadi K Palaniswami inaugurated the second phase of the Chennai Outer Ring Road (CORR) project on Monday, February 8. The project aimed at cutting down traffic congestion on roads connecting the national highways has been built at a cost of Rs 1,025 crore.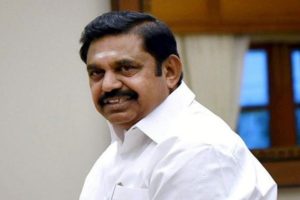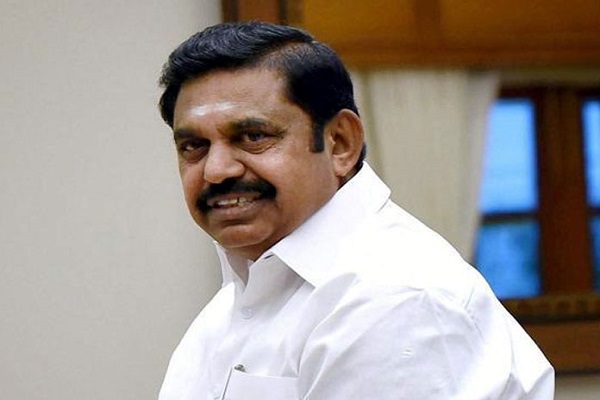 The construction work on the project commenced back in March of 2014. The second phase of the Chennai Outer Ring Road is a 30.5-kilometre long stretch that connects the Nemilichery and Minjur on the Tiruvottiyur-Ponneri-Panchetty road. The CM inaugurated the six-lane road that is access controlled with service roads present on either side.
With this road project grounded, heavy vehicles can now reach the Tiruvallur port through the periphery not actually entering the city. Moreover, it can be a preferred choice of those motorists who intend to travel towards Tiruvallur and Andhra Pradesh as it reduces time significantly. However, they are subjected to pay the toll and the government is working out an action plan for the same.
Also Read:  Govt & Industry to jointly develop EV ecosystem & make India an auto manufacturing hub in 5 yrs: Nitin Gadkari
At the inaugural ceremony, Rural Industries Minister P Benjamin, Tamil Culture Minister Mafoi K Pandiarajan, newly appointed Chief Secretary Rajeev Ranjan and other senior officials were present at the event.