Geo-spatial technology for safer railway crossings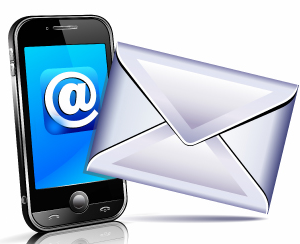 Railways Minister Suresh Prabhu has directed the Railway Board to explore the use of geo-spatial technologies to make unmanned level crossings safer for road users.
With the help of this technology, which combines global positioning system (GPS), geographic information system (GIS) and remote sensing, alert message about approaching train could be sent to the road users. It would help minimise accidents at unmanned crossings.
A high level meeting was held at Rail Bhawan, where representatives of Safety Directorate of Railway Board, Research Designs and Standards Organisation (the research arm of Railways), Center for Railway Information Systems (the IT arm of Railways) and Indian Space Research Organisation participated. The meeting decided to take prepare an action plan on the use of geo-spatial technologies, according to reports