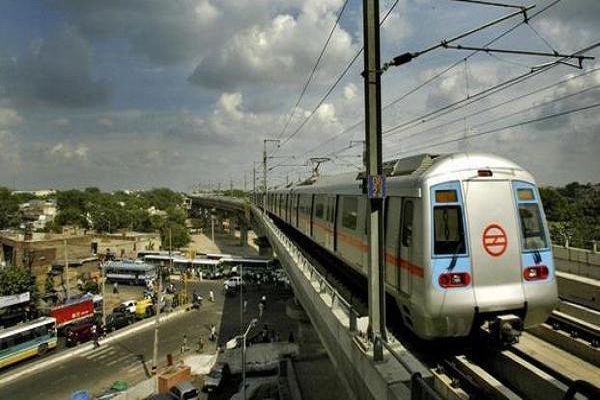 The Centre and the government of Delhi will share the cost of land by 50 percent each for the fourth phase of the metro rail construction project consisting of three corridors, the union cabinet said.
This is as per the amendments to Metro Rail Policy, 2017 applicable only for National Capital Delhi in compliance with the Supreme Court order dated September 6, the cabinet said in a statement.
The Delhi Metro Phase– IV projects like are Aerocity- Tughlakabad, R.K.Ashram-Janakpuri (West) and Mukundpur- Maujpur.
"The total cost of the project which is Rs 24,948.65 crore remains unchanged. The contribution from GoI increases from the existing Rs 4,154.20 crore to Rs 4,643.638 crore results in a net increase of Rs 489.438 crore. The amount of external loans from bilateral/multilateral agencies which DMRC (Delhi Metro Rail Corporation) has to repay increases from the existing Rs 11,462.60 crore to Rs 12,930.91 crore with a net increase of Rs 1,468.314 crore," a cabinet statement stated.