Supertech to invest Rs.5,706cr in affordable housing in Haryana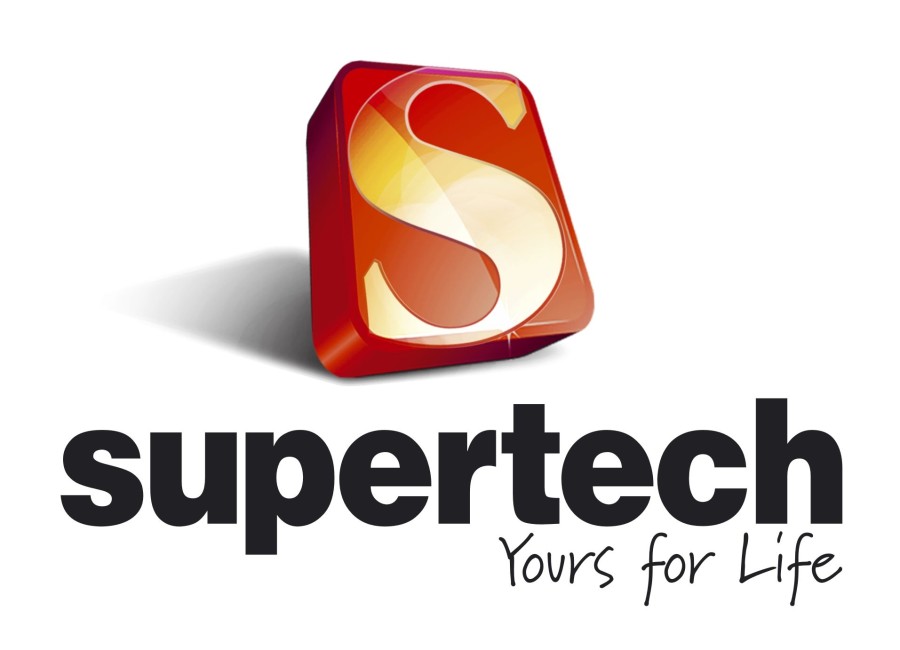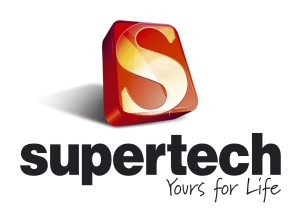 Realty giant Supertech has announced that they will be investing an amount of Rs 5,706 crore over 7 years in developing affordable housing and township projects in Haryana which will also generate 5,000 employment opportunities.
The announcement follows signing of a memorandum of understanding between Haryana Government and Supertech to this effect at recently-concluded investors' meet — Happening Haryana Global Summit 2016.
Supertech is developing affordable housing and township projects in Gurgaon under the government's initiative of 'Housing for All' by 2022. The firm will be investing Rs 5,706 crore in the state, a statement from the company says.
" There is a lot of potential in the state regarding infrastructure and industrial development and it has become a hub for affordable housing and infrastructure facility after the launch of Affordable Housing Scheme by the Haryana government," said RK Arora, Chairman Supertech.
At present Supertech is developing 36 projects in Noida, Greater Noida, Ghaziabad, Gurgaon and Bengaluru, among others.