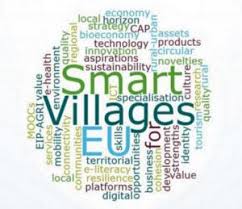 The Yamuna Expressway Industrial Development Authority (YEIDA) will develop smart villages along the 165 km Yamuna Expressway that connects Greater Noida with Agra.  The total cost of developing these villages will be Rs 100 crores.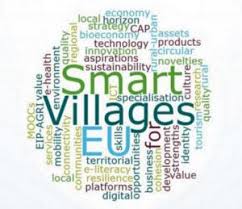 The Authority will ensure proper sewage, drainage, drinking water, and other facilities to make the villages smart. Detailed project reports of these villages will be started shortly.
"We will develop first two smart villages to start the project. And later we will provide all basic civic amenities in all villages. We will also appoint two safai karamcharis in each village for better cleanliness," said Arun Vir Singh, chief executive officer, Yeida.
As a pilot project, YEIDA will develop two such villages and later on, 96 villages will be developed on the same terms.
YEIDA was established in 2001 to develop Greater Noida and Noida areas. The main aim was to set up industries to generate employment and develop urban areas.